Shutters in East London
We've spent nearly two decades helping people create beautiful homes in East London with the help of our high quality wooden shutters.
Our ethos from day one has always been to give customers unrivalled product quality, care, value and expertise in custom-made shutters. And, our team of East London consultants do exactly that covering areas including Stratford, Hackney, Romford, Chigwell and Barking.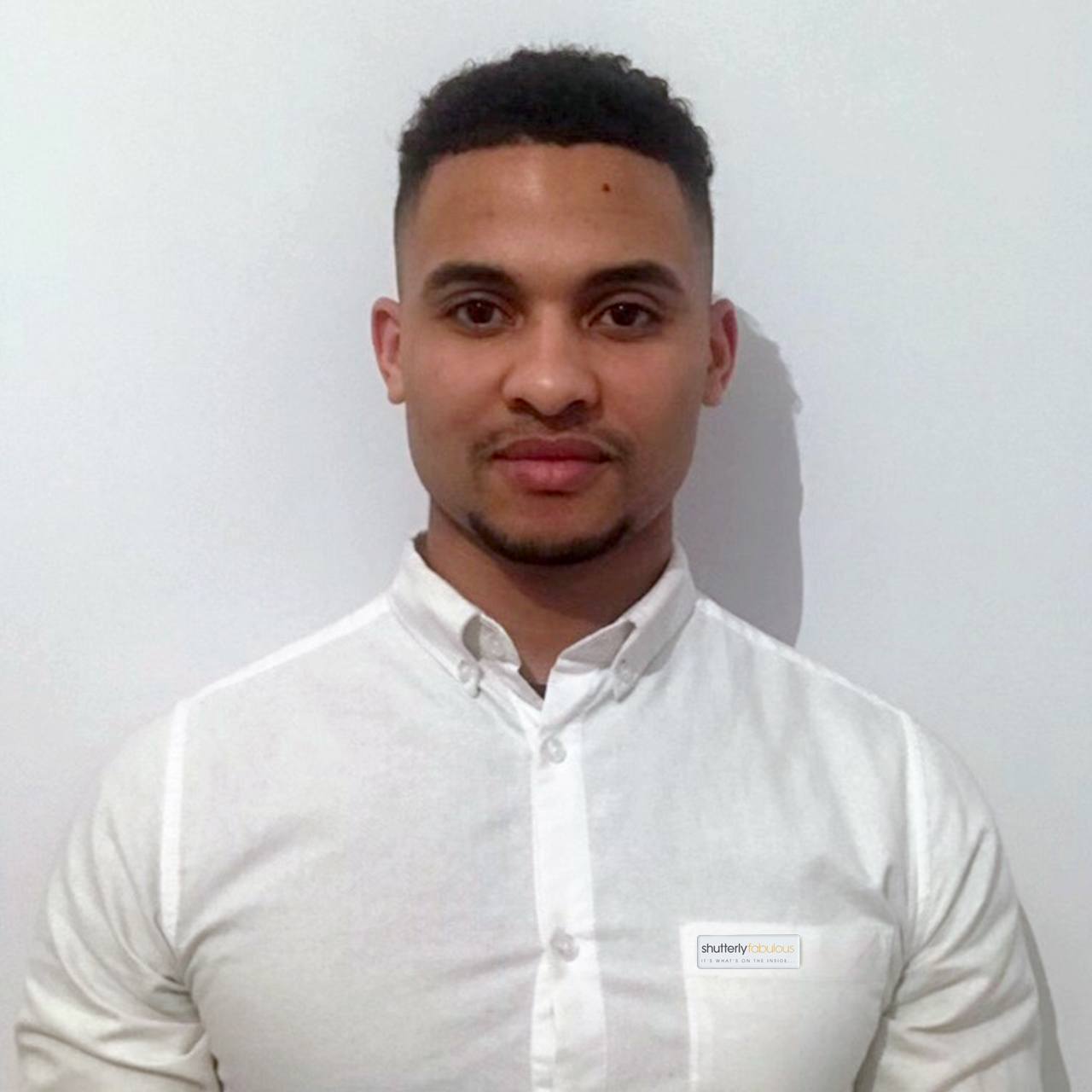 A little about Kailum
As a finishing carpenter by trade, over the years I have gained a lot of experience designing and crafting many different types of amenities for people's homes. Since joining Shutterly Fabulous, I've worked as an installer and naturally progressed to become a Shutter Specialist, meaning not only do I get the joy of installing, but designing shutters too.
What I enjoy most about working with Shutterly Fabulous is the way they treat not just myself, but everyone involved in the whole process from start to finish. They are friendly, helpful and professional and the after care service they provide their customers is second to none. For me, it's the small details and finishing touches that makes an installation successful.