Shutters in Hertfordshire
Our Hertfordshire customers have put their faith in Shutterly Fabulous for nearly 20 years. Our extensive range of shutter styles, including tier on tier and café style shutters, is paired with genuine, caring customer service to provide value for money that's second to none.
Book your free design consultation with a member of our Hertfordshire team who cover areas including Hertford, Welwyn, Stevenage and Watford.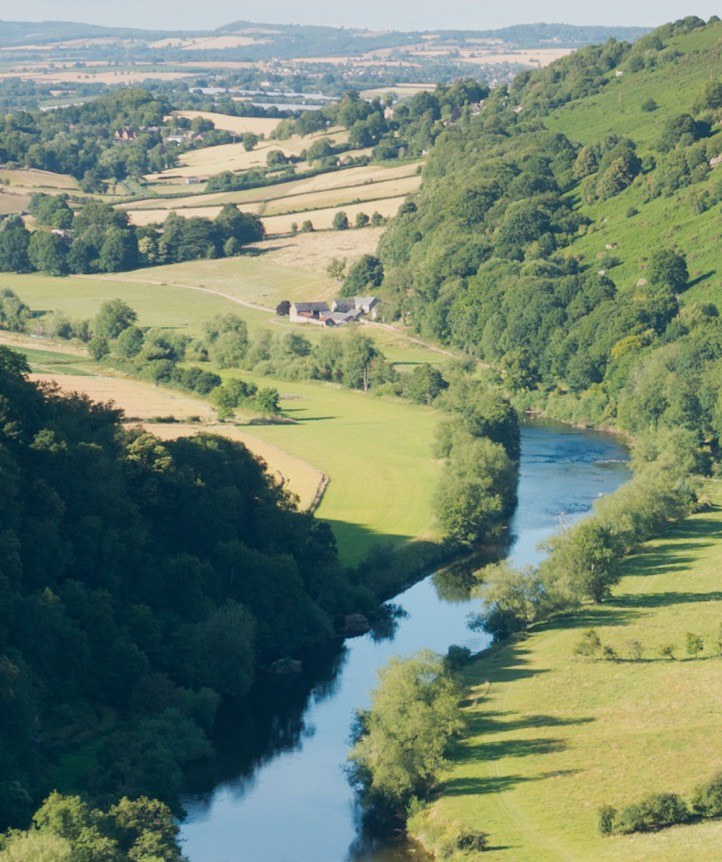 A little about Gene
With years of experience in the world of shutters as a fitter and consultant I enjoy working with Shutterly Fabulous' beautiful range of high quality hardwood shutters. They are great to work with and fit, especially our Premium Elm Wood shutters which are exceptional value.
I believe in treating all of our customers honestly and fairly, making their journey to owning great shutters as pleasant as possible. Plantation shutters will always be the number one choice for window coverings, in my opinion, and I look forward to helping many more customers make their windows and homes look amazing from the inside out.