Are you ready for a new career? Do you have experience in the window dressing industry or have 2-years of carpentry under your belt? If so, we want to hear from you. We're looking for passionate and hardworking individuals to join our ranks as a Shutter Specialist.
With Shutterly Fabulous, you'll work for one of the leading forces in the UK's thriving shutter market, covering your own local area. All we ask is that you put customer service at the forefront of everything you do, because that's the Shutterly way.
Who we are
Established in 2002, we are the UK's leading independent shutter company. We specialise in the measuring and fitting of premium plantation shutters, with an area of operations that stretches from southern England to central Scotland. We pride ourselves on the highest quality shutters and a service with a smile. And that's where you come in.
The role
As one of our Shutter Specialists, you'll represent Shutterly Fabulous in your local area. Our in-house diary team will arrange your days – saving you the hassle – and your schedule will be divided between surveying and installation days. All we ask is that you offer the first-class service that sets Shutterly Fabulous apart from our competitors.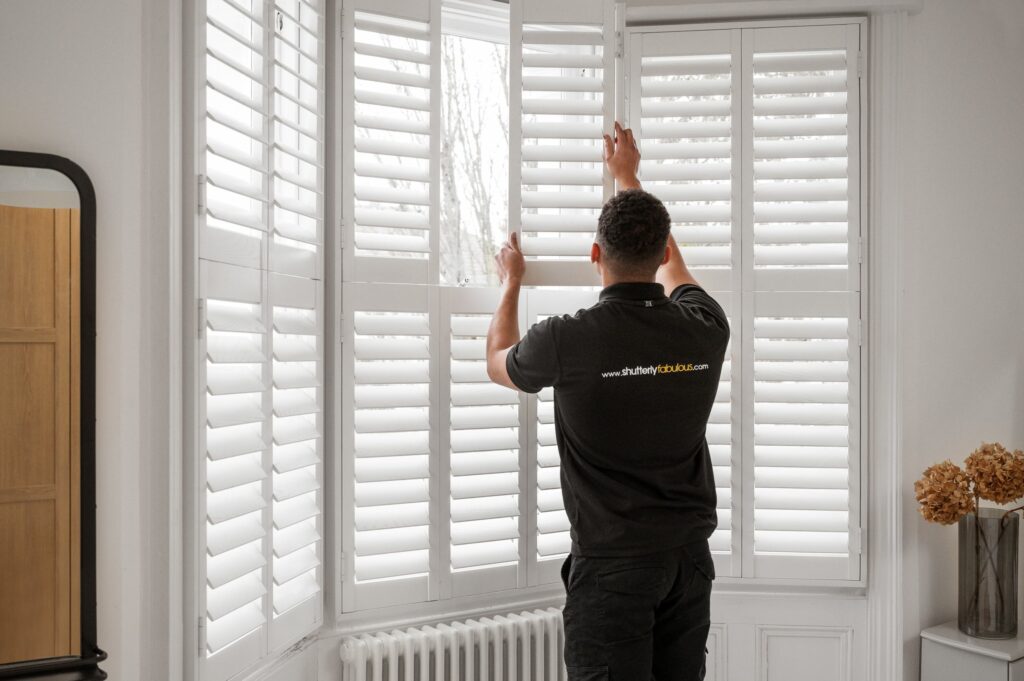 The benefits
Set your own earning level with our competitive and realistic OTEs (up to £55K)
Flexible working hours. Work full or part time to suit your lifestyle
Our professional team will provide you with all necessary training and equipment
Training from our professional team is provided
Full expert support from our HQ team and field-based business specialists
Ongoing technical top-up training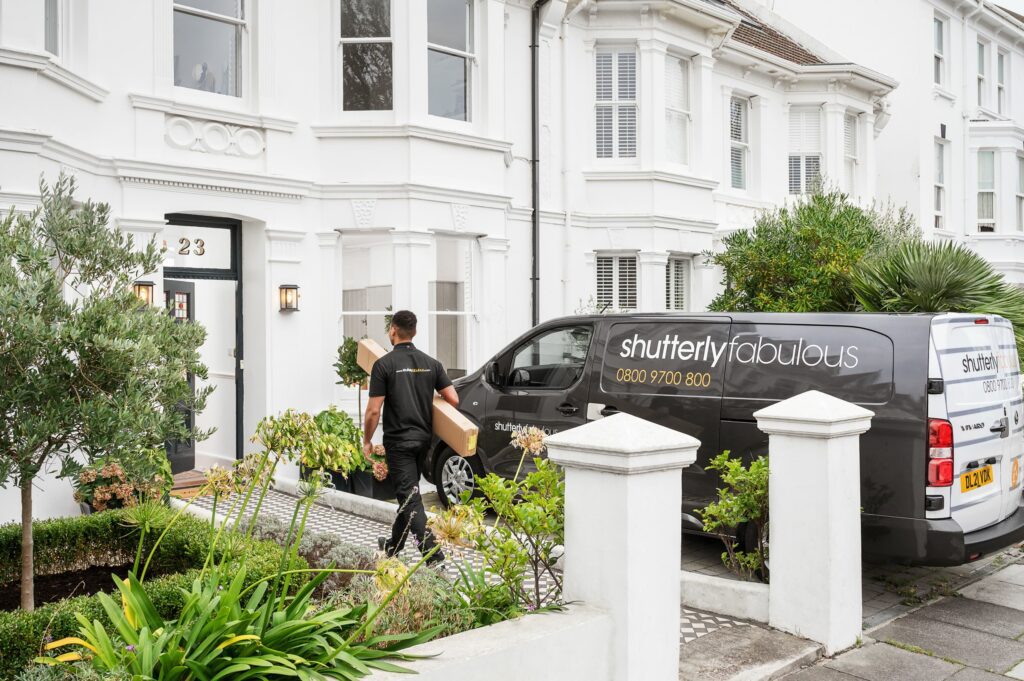 What our Shutter Specialists think
"What I love about the employed role is the flexibility and earning potential I get while still having all the perks and support of being employed. I do really like this job". – Jordan
Interested?
If you think you have what it takes to become a Shutter Specialist, then get in touch today. Send your CV and cover letter through to hello@shutterlyfabulous.com today. We can't wait to hear from you!
Want to learn more?
Maybe you're interested but want to learn a bit more about the role before applying. That's fine. Send an email to hello@shutterlyfabulous.com with your questions and our recruitment manager will get back to you shortly.