How our shutters are crafted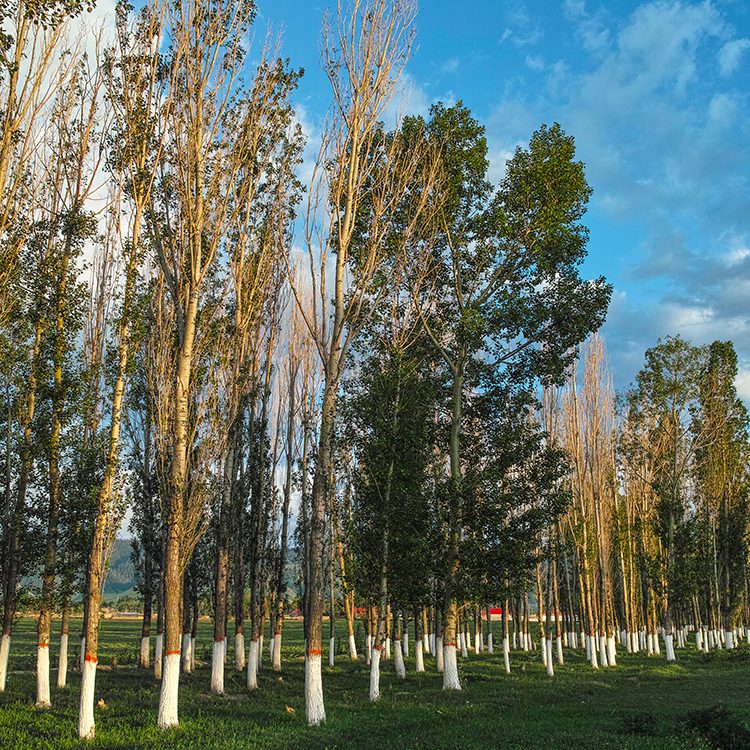 01.
We source the finest quality sustainable hardwood
Other made-to-measure shutter companies tend to use cheap, low quality MDF to manufacture their shutters. Not us. Every Shutterly Fabulous shutter is crafted using nothing but sustainable Paulownia hardwood. Paulownia is a quick growing wood that is sourced from Northwest China where summers are hot and winters are cold; ideal conditions for high quality hardwood, it's a sustainable tree that produces a strong timber ideal for shutters.
Aside from being easily replaceable, the trees help reduce soil erosion and increase the biodiversity of the surrounding areas. Superior quality materials that are kind to the environment, our Paulownia wood is unmatched when it comes to making beautiful wooden shutters.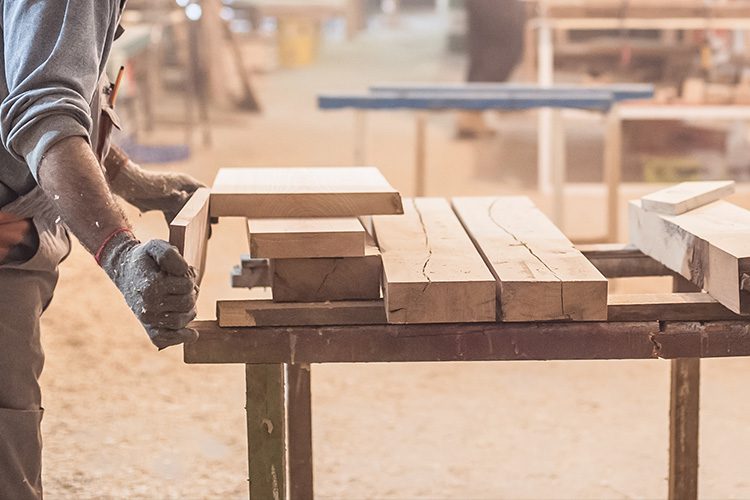 02.
All the wood is lovingly cut by hand
Aside from the bark, we use every bit of the tree to make our Fabulous shutters. And most importantly, we do it all by hand. Precision is the name of the game here, something only an expert can achieve. The wood is carefully trimmed into thin, clean pieces that are glued together to make the shutter components.
Thicker planks are taken to another department to start manufacturing the slats and stiles, whilst smaller components such as push rods and trim are made by reducing the off cuts. An undercoat of paint or wood stain of your choosing is then applied to properly get things going.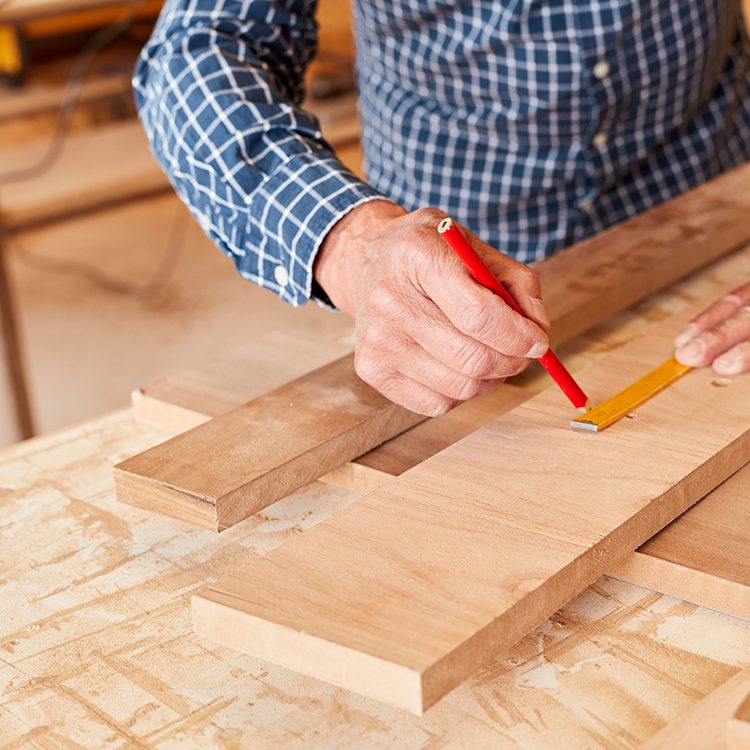 03.
Each component is carved exactly to your measurements
Every shutter build is completely customised for you. Your measurements, choice of shutter style, slat size, push rod and panel configuration are down to your individual choice. Strength and durability are so important; it's why all moving parts are glued, screwed, stapled and pinned together.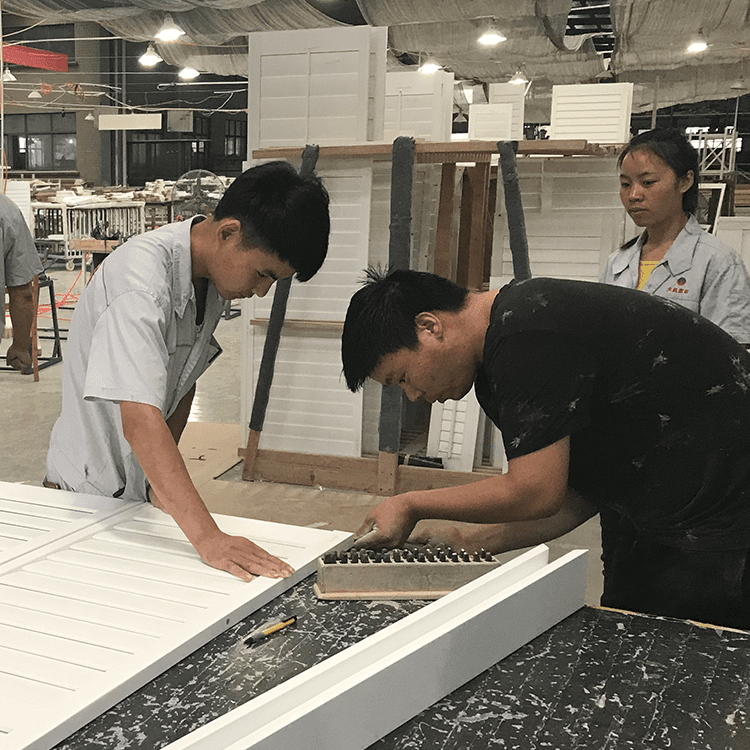 04.
The finishing touches are carefully added
What started out as many different pieces of wood now resembles a shutter! It's at this point that expert craftsmanship really comes into play, as the final coats of paint are evenly applied before allowing everything to dry. Hinges of your colour choice and magnet plates are carefully screwed onto the shutter frame.
Panels are then pre-assembled for the first time before everything is sent to the quality control department. Nothing can be packaged until the team is satisfied that every single element of the build matches your exact personal choices, and that every component looks and functions perfectly.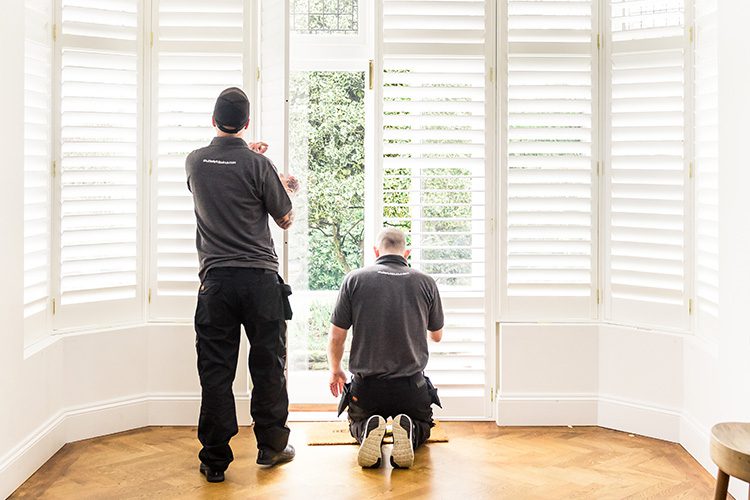 05.
Finally, the shutters are expertly fitted in your home
Even once your shutters are fully finished, the craftsmanship doesn't stop. One of our highly experienced installers will deliver and fit your shutters to the very highest standard, taking extra care to clean up after themselves and leave your home looking even more fabulous than before.
Nothing beats the satisfaction of standing back and marvelling at your new, handmade wooden shutters for the very first time. Well, nothing except every other time you marvel at them, that is.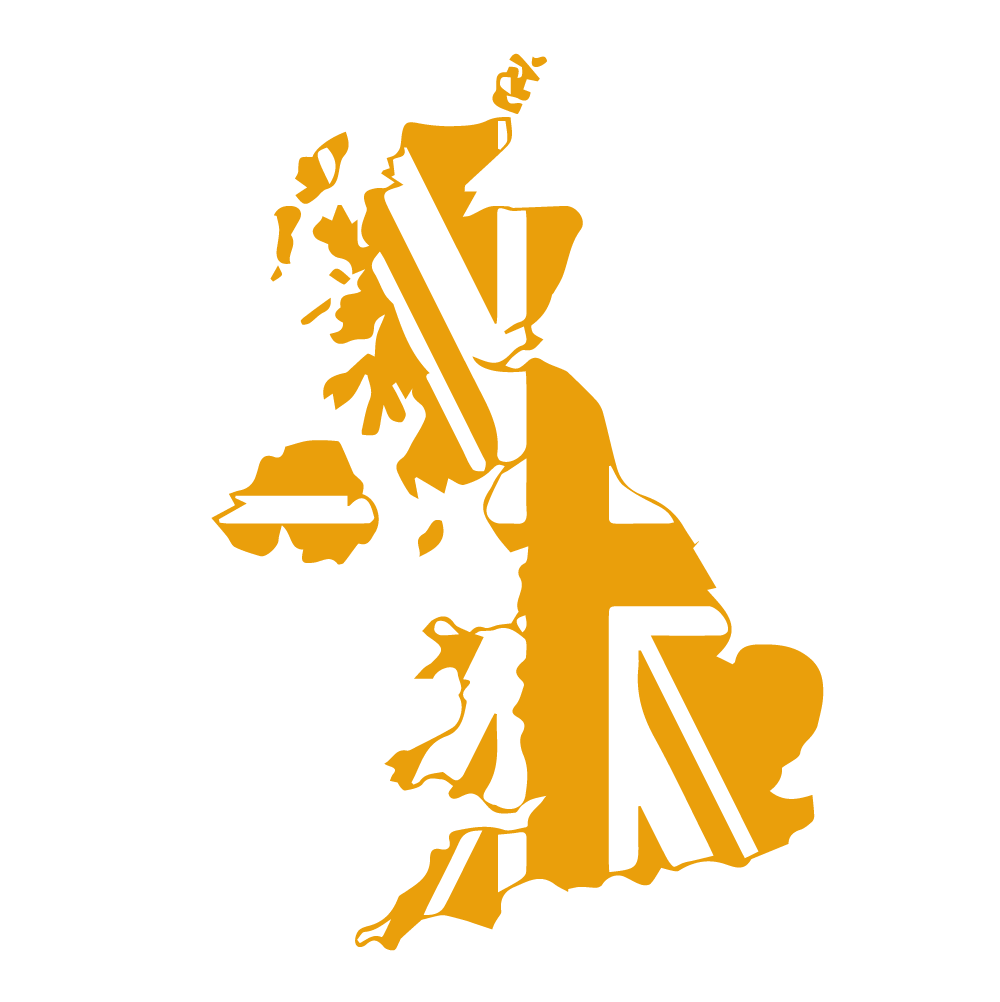 UK-made shutters
Our Faux Wood shutters are made right here in the UK. They're delivered in weeks, not months.
Premium quality
We think there's a simple beauty in doing something exceptionally well. That's why we never compromise on quality
Since 2002
Since setting up shop in 2002, we've gone from the shores of Brighton to transforming homes nationwide.
Lowest UK price
Every slat and every shutter blind includes the best materials, the finest finish, and the lowest price you'll find in the UK
Premium service
We love what we do. We hope that comes across when you speak to us. After all, it's the Shutterly Fabulous way