The Shutterly Fabulous Process and why we're different
It's fair to say we've mastered the art of installing shutters after all these years, but how does the process of getting shutters fitted by us actually work? Here are the steps to making your home Shutterly Fabulous.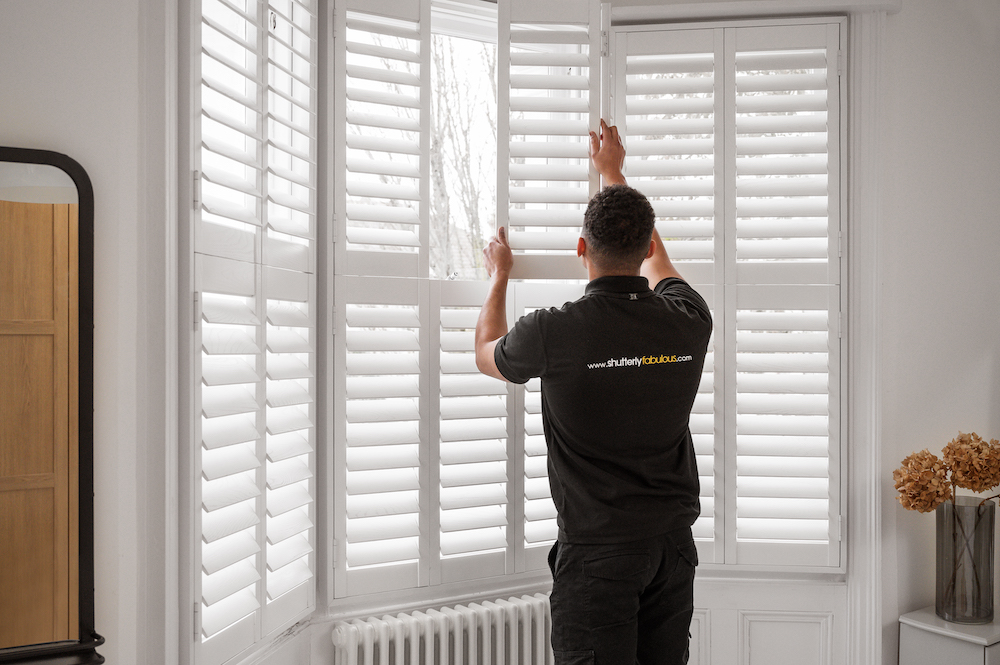 There are many shutter companies around today, but none quite like Shutterly Fabulous. We set up our business in our hometown of Brighton back in 2002, initially serving the South East but now covering regions all across the UK, we have over 15 years experience mastering the art of measuring and installing the perfect shutter. It's safe to say we've transformed our fair share of homes across the UK, bringing joy to many a homeowner.
So, what does the Shutterly Fabulous process look like? And what do we do differently from other shutter companies? Our approach is simple. Quality products, quality service. Two principles we live and breathe by here at Shutterly Fabulous.
Step 1: Get an online estimate
We want to make our process as easy and transparent as it can be for our customers, which is why we've created an inbuilt price estimator. Before you've even booked your appointment you can get a rough idea of costing, even if you don't have measurements of your windows to hand! Simply let us know a few details about your windows and what sort of shutter you are looking for, and you can instantly find out just how much it will cost.
Step 2: Book your appointment!
Complete our simple online form to arrange an in-home survey with your local shutter specialist. If you're struggling to find the time, don't worry! We can even offer a virtual consultation live from our Hove showroom!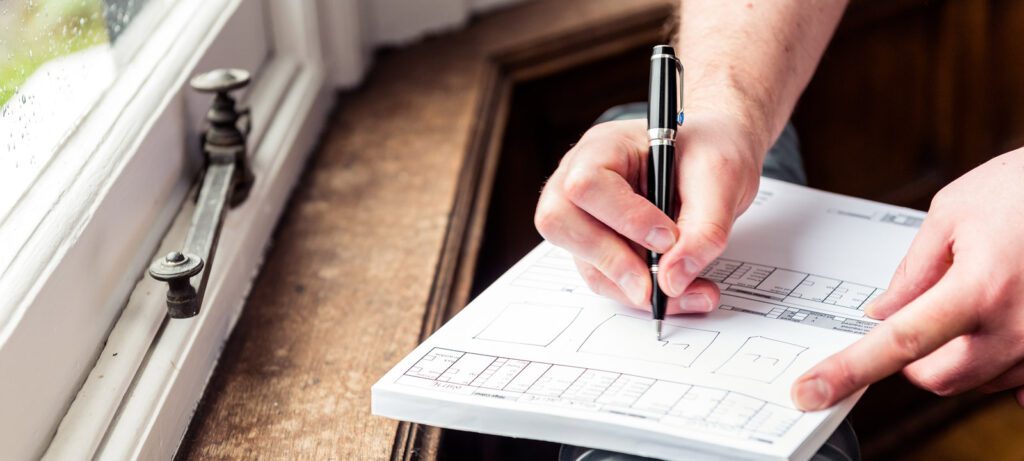 Step 3: It's survey day!
One of our expert design consultants will visit you at your home to discuss the styles of shutters available to you, take measurements, answer any questions you might have and provide a quote, completely free of charge and without obligation.
While our plantation shutters are as versatile as they come, at Shutterly Fabulous we understand that every room and everyone's tastes are different. Offering a variety of shutter styles and colours to suit all tastes, our first priority is helping homeowners get the look they'll admire for years to come.
Step 4: Place your order
Shortly after your consultant has visited, you will be emailed your quote. At Shutterly Fabulous, we guarantee our customers the lowest UK price for high quality, expert-installed shutters and will match any like-for-like quotation.
Fabulous shutters don't have to cost a fortune, especially when you shop with an independent company who keeps costs down and is in control of the manufacturing process. We have shutters to suit all budgets from more affordable basswood shutters to higher spec premium elmwood. You won't get any sales spiel with us either, just honest advice to help you make the right choice.
Virginia had Shutterly Fabulous shutters installed on her bay window this year. Hear her thoughts on our design, measure and fit service…
Making your order…
When you decide Shutterly Fabulous is right for you, it couldn't be simpler to place your order. You can make a payment with ease, following the instructions emailed with your quote, or simply by giving us a call to order. Once your payment has been received and prior to your order being sent off for manufacturing, a member of our team will walk through the details with you over the phone, ensuring everything is exactly how you'd like it.
At this stage, if you've changed your mind about a colour, slat size, or you'd like to enquire about a different style of shutter, that's not a problem. We can make any adjustments to your order before we send it off to be manufactured – and at Shutterly Fabulous, you can rest assured that we can go back and forth as many times as it takes until you're 100% happy with your order.
Making payment easier…
We understand that life can present financial curveballs along the way – which is why we strive to make the investment in shutters as easy as possible for our customers. When you confirm your order over the phone with us, we ask you for a deposit to confirm your order (50% of the total cost), with the remaining balance due the day before your installation. Prefer to pay the full cost upfront? That's fine too.
Step 5: Installation
The wait is over and your window makeover is about to happen. Our team will be in touch with you to arrange a suitable time and date to fit your shutters, and on the day of installation you can sit back, relax and watch the transformation unfold. Your shutters will be fitted by one of our trained specialist carpenters who will leave you with a care package to keep your shutters in pristine condition, and take all the rubbish away to be recycled.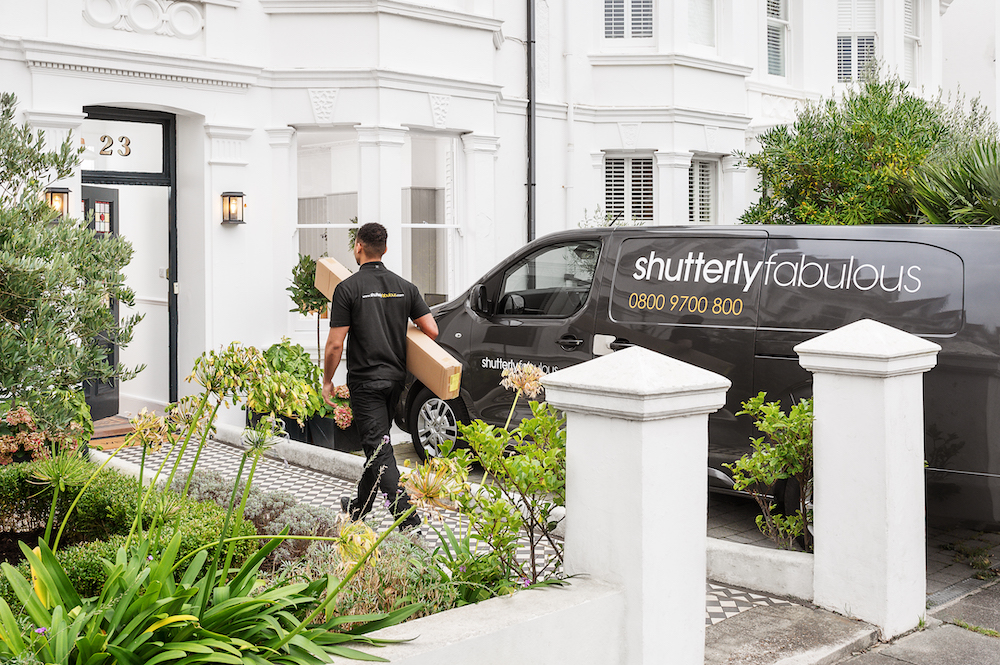 Curious about what it's like to be a Shutterly Fabulous installer? Watch our short 'day in the life' film and meet John, one of our trained carpenters…

Ready to make your home Shutterly Fabulous?
Book an appointment today.