Winter is well and truly here, and it's not just the cold snaps that everybody is reeling from. We're all feeling the squeeze from the energy crisis, so finding ways to make those heating bills stretch further is more important than ever. But that doesn't mean you have to sit in a freezing room all day and night. In fact, there are lots of ways to keep your home warmer in the winter. And it just so happens that we've listed a few of them below. Convenient, right? So, if you want to know how to make your house warmer in winter, keep reading.
Time Your Heating
By using the thermostats in your home tactfully, you'll be able to set and maintain a comfortable temperature. Instead of having the heating on continuously and spending needless pennies and pounds, a thermostat lets you programme exactly when your heating turns on. And with thermostatic radiator valves (TRVs), you can control the temperature of each radiator. By being just a little bit more tactful in this department, you'd be surprised at how much you could save. For example, did you know that programming your boiler to turn on a little earlier but at a lower temperature is actually cheaper than turning it on immediately at a higher temperature?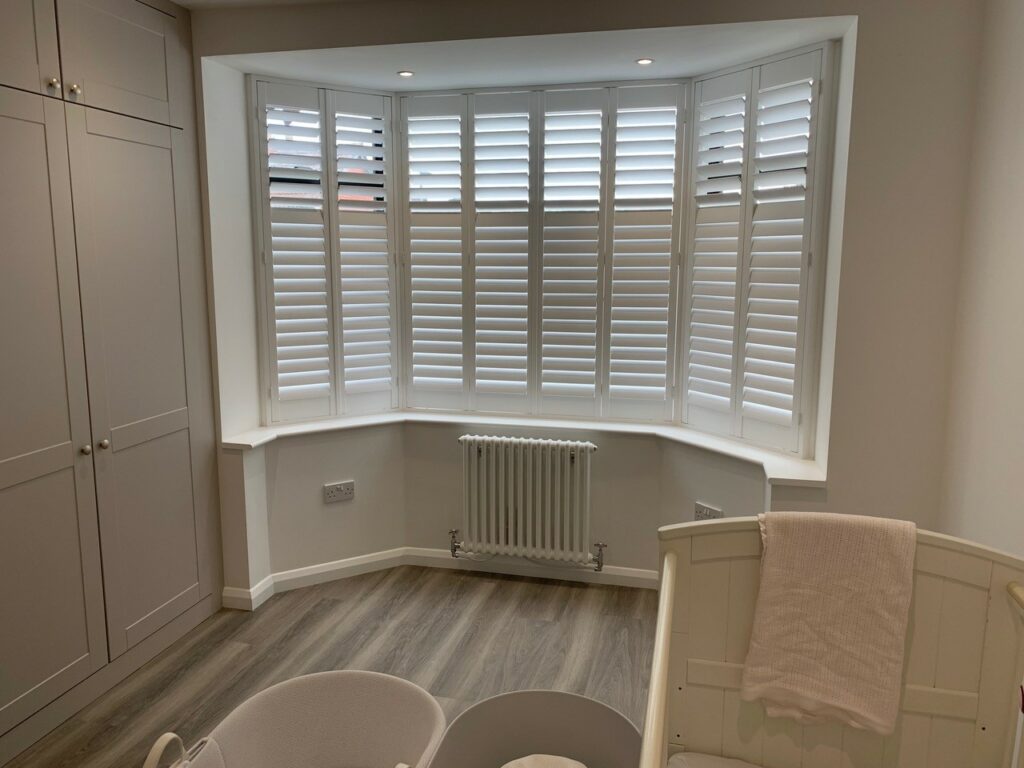 Draught-Proof the Home
Draught-proofing is one of the warmer home improvements you can make almost right away. Not only is it effective, it's also very cheap. You can do this yourself or hire a professional – though this will cost a bit more. You can draught-proof many areas of the home including:
Windows
Doors
Chimneys
Floor and skirting boards
Pipes
Wall cracks
Remember, it's important that you only cover up unwanted gaps and don't block or seal any intentional ventilation.
Replace Your Old Boiler
Now, we know what you're thinking: 'That sounds really expensive'. But please hear us out. Yes, it will be a somewhat hefty initial expenditure, but in the long run you could save 100s of pounds every year. That's sounds good, right? However, if you have a new boiler, there is no need. This step is only recommended for those with boilers that are more than a decade old. Older boilers are much less efficient that their newer counterparts.
Loft Insulation
Did you know that up to a quarter of all heat is lost through the roof? You can cut this deficit dramatically by having adequate loft insulation. The recommended amount is about 25cm, so if you're lacking in this department, topping up your insulation will make a big difference.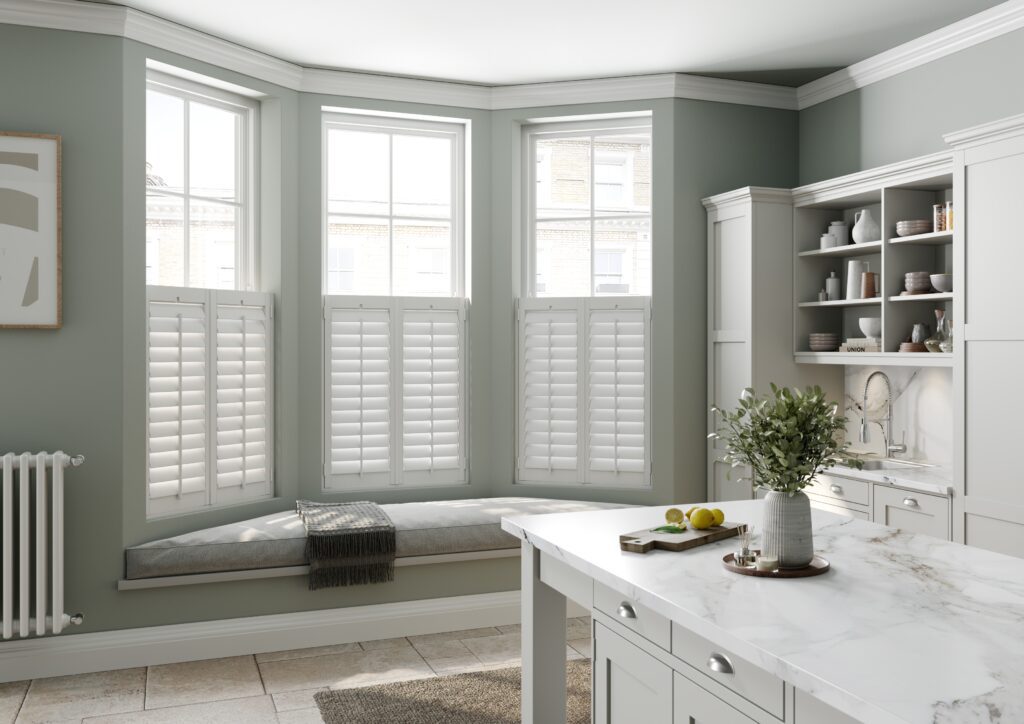 Insulating Shutters
When you're looking to make warmer home improvements, it's important to cover all your bases. While a significant amount of heating is lost through the windows, it turns out that shutters can be excellent insulators for your home. Who knew? Well, we did, but now you do too. Hurray!
Shutters are excellent at keeping the heat in because – unlike other window dressings – they're fitted flush to your window recesses. This ensures that very little heat can escape through unwanted gaps. Plus, they're thicker than other window solutions. And if you'd like some solid figures on this, we can confirm that a set of well-fitting shutters can reduce heat loss by around 60%. Plus, not only do they keep your home warmer and save you money on your energy bills, they'll help lower your carbon footprint too.
If you'd like to learn more about how shutters can help to save money on heating costs, please get in touch today. You can call us on 0800 970 0800 or send an email to hello@shutterlyfabulous.com today.