Full height Children's bedroom shutters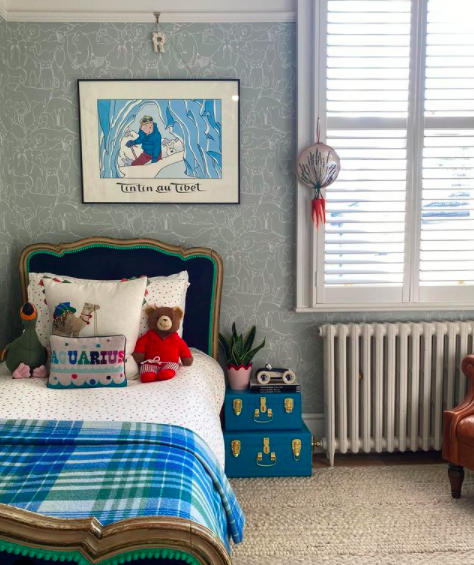 Full height, 64mm slat, hidden rod, mid-rail
Full height shutters are a perfect choice for Children's bedrooms. With full window coverage, they provide complete privacy and maximum light reduction.
The addition of a mid-rail gives these full height shutters the ability to close the lower slats to ensure privacy while leaving the upper slats open to allow natural light to fill this room.
This Traffic White shade creates a real sense of space in what can be the smallest of the rooms in your home, and the hidden rod ensures a clean finish for these classic 64mm slatted, full height shutters.
Search by category: