Now that January is in the rearview mirrors, it's time to let go of the post-holiday frugality and think about what lies ahead for the next year. Lots of home improvement trends look set to make a big splash in 2023. But with so many to choose from, it can be hard to keep track. To make thing a little easier for you, we've listed a few of our favourites below. There's no need to thank us, just enjoy and take note…
Built-In Storage
Regardless of whether you home is modern, traditional, minimalist, or rustic, you can never have enough storage. Enter the most practical of 2023's home improvement trends: built-in storage. Adding some extra storage has a few benefits, besides the space of course. You'll find it much easier to stay organized (a place for everything, everything in its place, and all that jazz) while enhancing your rooms' aesthetic appeal at the same time. Adding extra storage also increases your home's value, driving up the asking price when it comes time to sell. If you're stuck for ideas, we'd recommend a built-in bookshelf in the lounge, adding a pull-out pantry or two to the kitchen (organising your food items will be easy-peasy!), or fitting some under-stair storage. These are just a few ideas, but feel free to express yourself. After all, this is meant to be fun!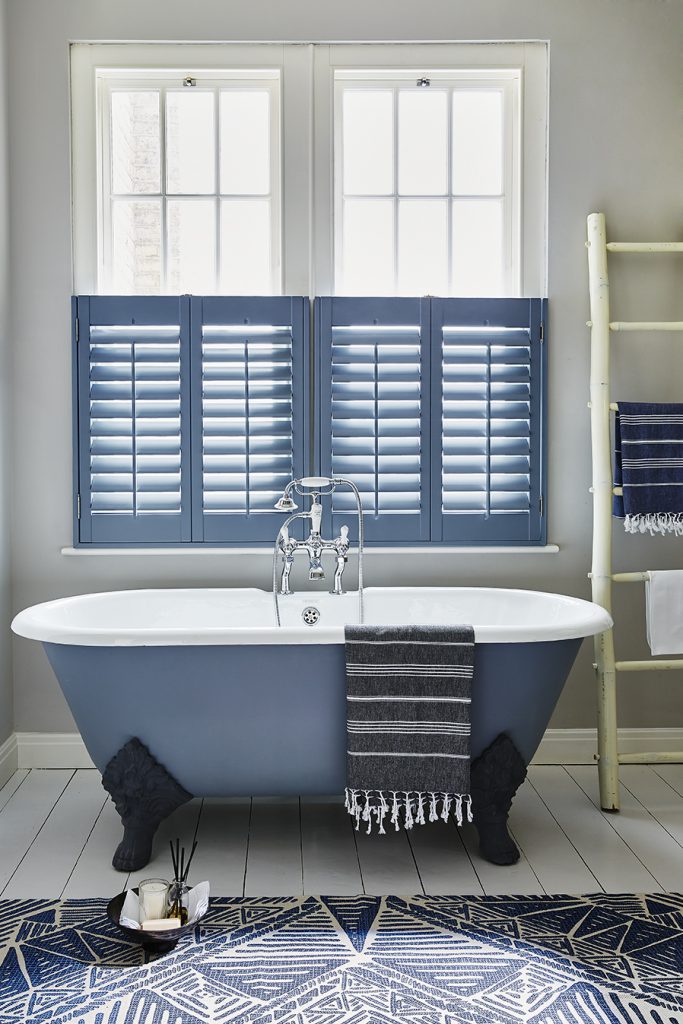 Spa Bathrooms
Okay, maybe this isn't a necessity, but who can say their home wouldn't be improved with a spa bathroom? Exactly. In any case, adding some extra Zen to your bathroom is sure to lower stress levels and boost your outlook on even the moodiest of mornings. Plus, it'll add plenty of value to your home. But what does a spa bathroom look like? Think large bathtubs, dimmed lights, natural elements such as plants, stone, and wood, and, if you're feeling particularly fancy, underfloor heating. Oh, and don't forget the sound system so you can stick on your most chilled playlist while you soak your cares away.
Home Offices
Working from home has played a much larger role in the lives of many since, well, that thing that happened in 2020. You know what we're talking about. Anyway, 2023 is no different from the last couple of years with Home Offices continuing to be one of the home improvement trends that shows no signs of letting up. And when we say "home office", we don't mean knocking down a wall or adding a brand new feature window. It's as simple as getting an ergonomic chair and desk, fitting some appropriate lighting, and ensuring you have enough storage (see above) to avoid clutter. If you really want to go the extra mile, you can soundproof your new office to reduce external distractions.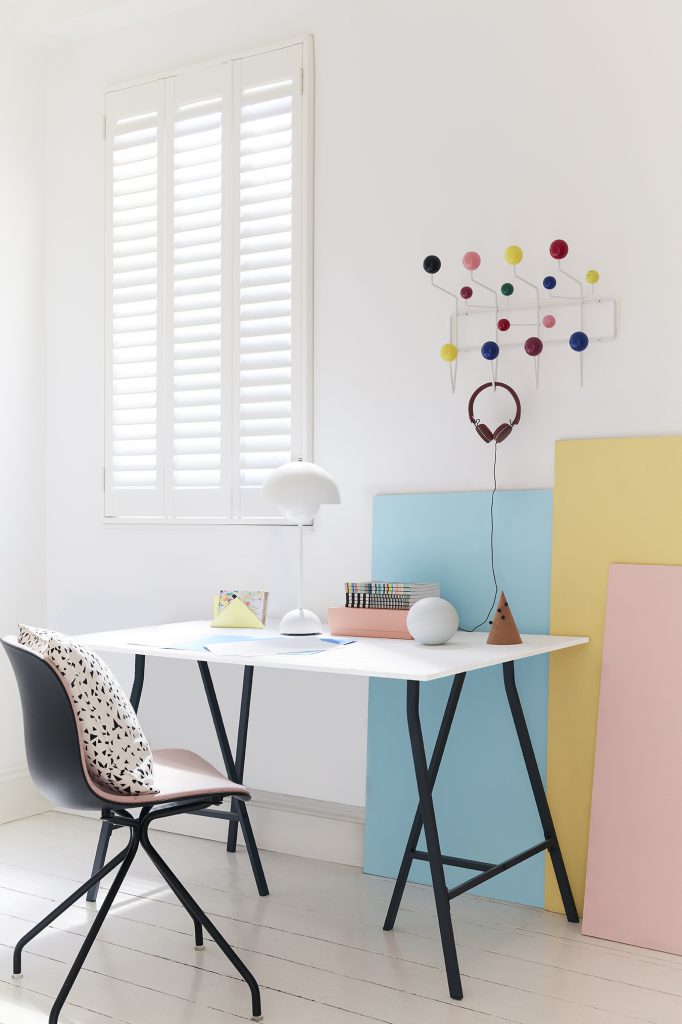 Improved Energy Efficiency
With the cost-of-living crisis of the last year or so, we're all tightening our belts a bit. And it looks like a lot of the 2023 home improvements we'll see are going to reflect this. By improving your home's energy efficiency, not only will you be saving on energy bulls, you'll also be doing your bit for the planet. Whether you switch to more efficient appliances, fit dimmer switches, install solar panels, or improve your doors and windows (more on that shortly), this is one home improvement trend that's benefits stretch well beyond 2023.
Plantation Shutters
Speaking of energy efficiency, did you know that shutters are the most energy efficient window dressing on the market? It's true. In fact, it's something we've written about before. But that's not to say that you have to take our word for it. Historic England carried out a study not so long ago. Their conclusion? Window shutters are the most energy efficient window treatment, with a well-fitting set of shutters reducing heat loss through the windows by around 60%. But they're more than just an energy-saving fixture.
One of our favourite things about shutters is how they blend in with any design style. This makes them the ideal companion piece for your existing interior, whilst also futureproofing them against any potential redesigns. Looking for something to blend seamlessly with your mid-century modern interior? Maybe you've got a chic bohemian style going on, or perhaps you're worried about finding a window dressing to fit nicely with your new industrial décor? No matter your style and regardless of what's in vogue, you'll find a shutter to match. There's no need to worry about colour either, because Shutterly Fabulous offer a custom colour service, helping you find the right colour for your home's interior.