Looking for ways to add a contemporary flair to your Victorian home? We're here to help with some useful tips!
Victorian terraced houses are popularly sought after due to their beautiful period features, but these days, homeowners are exploring different ways to modernise the style of their home without impacting its unique character.
A timeless window covering, shutters will harmonise with any interior décor and will provide an eye-catching focal point that can be enjoyed both inside and out. With a range of styles available, there will be a shutter design to complement any room in the home. Whether you want to block out sunlight in your modern victorian bedroom with solid shutters or maintain privacy in the bathroom with café-style Polyvinyl shutters, there will be something to suit the architecture of your chosen space.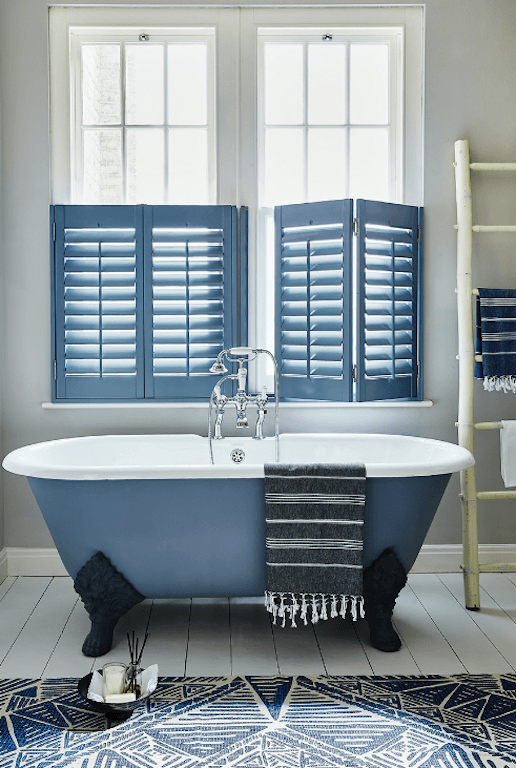 Victorian terraced houses can tend to be quite tight and narrow, so using various different decorating techniques to create the illusion of more space is essential, especially in a modern victorian kitchen. Wall colour is an impactful part of a room, so choose a lighter shade to instantly open and transform the way light bounces around the home.
Mirrors are also a great way to make a stylish statement and build the impression of a larger space, go for a floor-length style to make the room feel taller, or have fun with it and create a mirror wall that will increase the perception of depth.
If you want to maximise on the light that flows into your home, shutters are a great option. Other window solutions can block natural light when trying to maintain privacy, but shutters will allow you to live freely in your home whilst allowing natural sunlight to stream in.
This contemporary Victorian house displays how Newcastle shutters can be installed onto bay and regular windows to bring in daylight and uplift the home.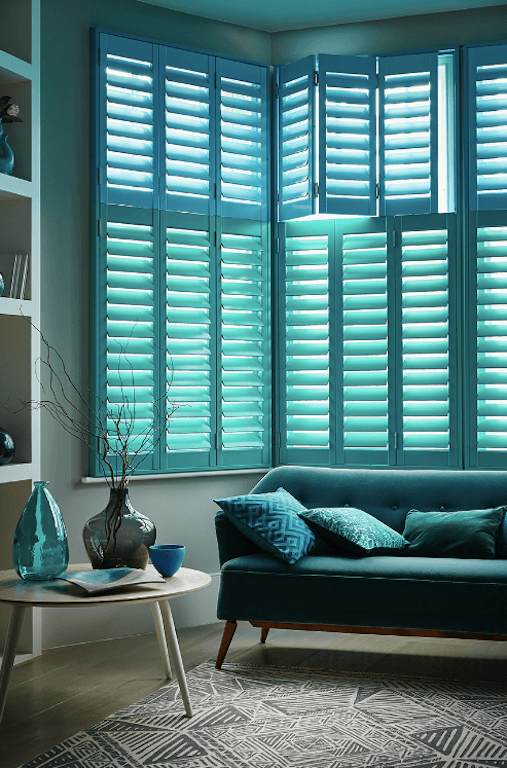 If you would like more information on how shutters would suit your contemporary Victorian house, or would like to book an in-home consultation with one of our shutter specialists, then you can request an appointment, or call us on 0800 970 0800.