Thinking about giving your three-bedroom house a makeover? If there's a surefire way to find that added wow factor, it's with shutters. You're probably wondering how much all this will set you back. That's why we've written this handy guide to give you an idea of the cost of shutters. We all love surprises, but not when it comes to price…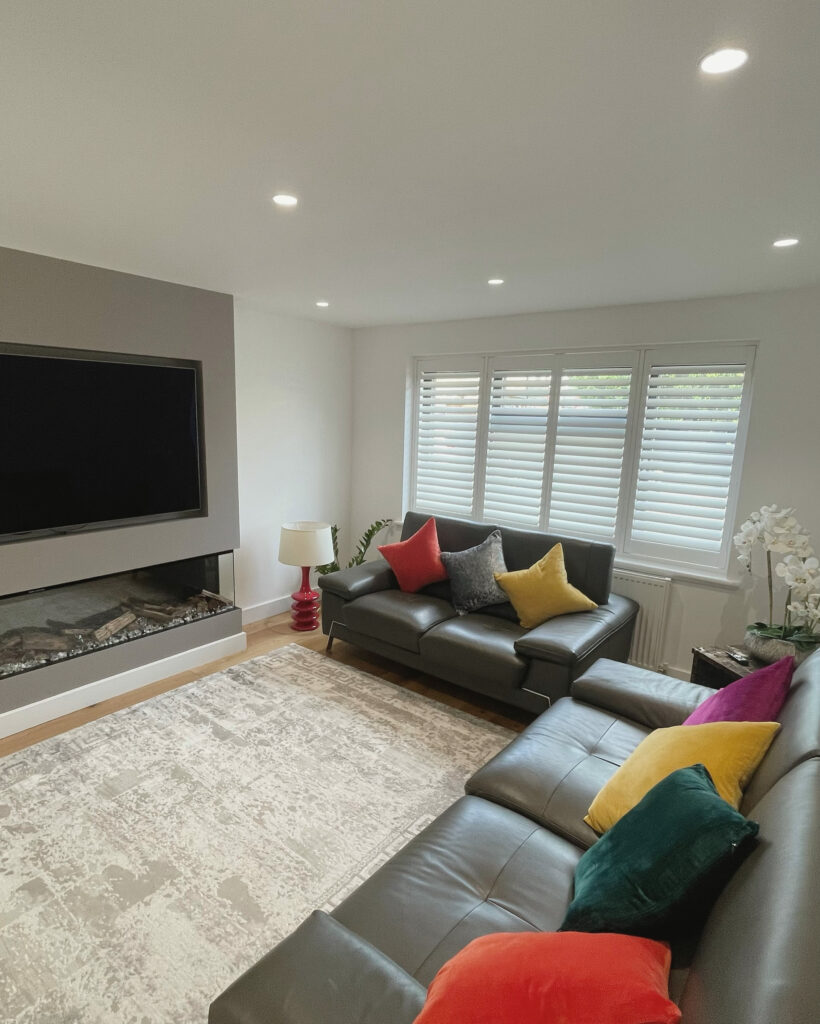 Shutters: All Pros, No Cons
Before we start crunching the number around how much bedroom shutters cost, we thought we'd mention a few of the benefits of shutters. Every now and again we like to remind our customers that shutters are about more than their aesthetics. For example:
Cost-effectiveness: Sure, there's an up-front cost to installing shutters, but they're a long-term investment that can save you money over time. They're durable, require very little maintenance, and are excellent insulators. This makes them great for reducing energy bills, saving you money on your energy bills.
Insulation: As mentioned above, shutters are great insulators, helping regulate the temperature in your home. This makes your space more comfortable the whole year round.
Light control: Plantation shutters provide excellent control over the amount of light entering your rooms. You can adjust the slats to create the perfect atmosphere, whether it's diffused natural light or near-total darkness for a perfect night's sleep.
Child-friendly: Shutters are a great choice for a child's bedroom. They don't have any dangling cords, and they're lightweight, meaning they're safe for your little ones.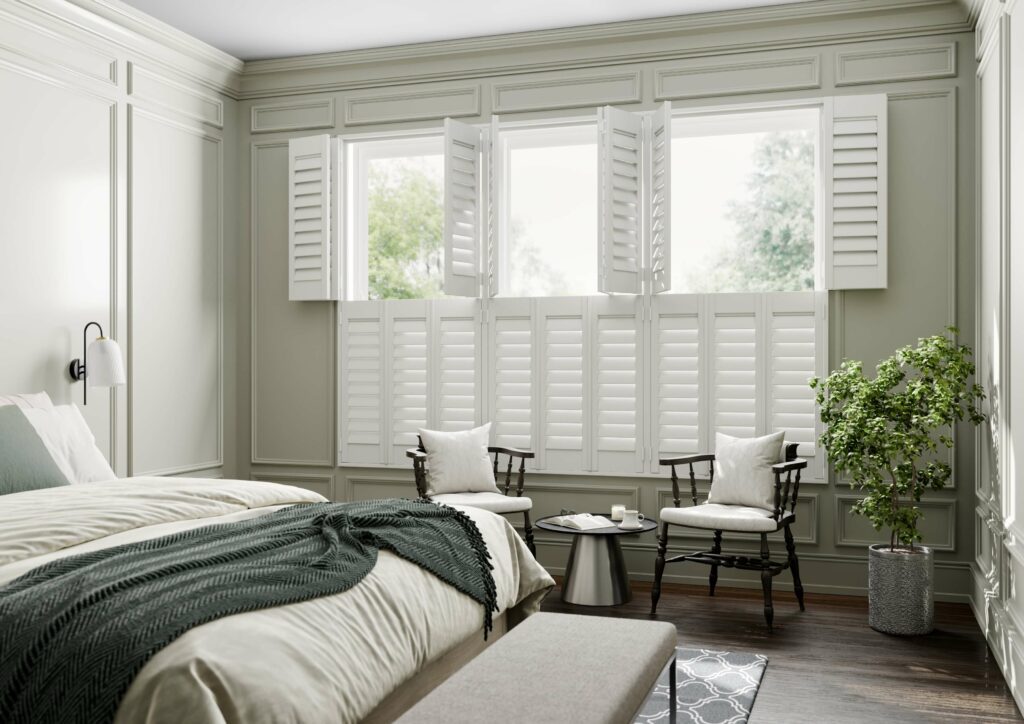 The Cost of Shutters For a Three Bedroom House
So, now for the big question: How much do shutters cost? Well, at the risk of sounding wishy-washy, it depends; our prices are based on the size of your windows. And if you're trying to work out the cost of shutters for a three-bedroom house, you'll have to consider how many windows you have. However, we can point you in the right direction. Below, we've listed the approximate price for some of the UK's average window sizes.
635 x 890mm = £255
736 x 1194mm = £396
736 x 1498mm = £497*
*Prices listed are for shutters with a classic central tilt rod.
All of the above are RRP, but remember that all orders over £500 are eligible for our existing sale prices. And don't worry if your windows don't match these sizes. You can always use Shutterly Fabulous' free online quote estimator for a more accurate price. From there, it's just a matter of entering all of your window measurements and there you have it: an approximate cost for your three-bedroom house. Simple!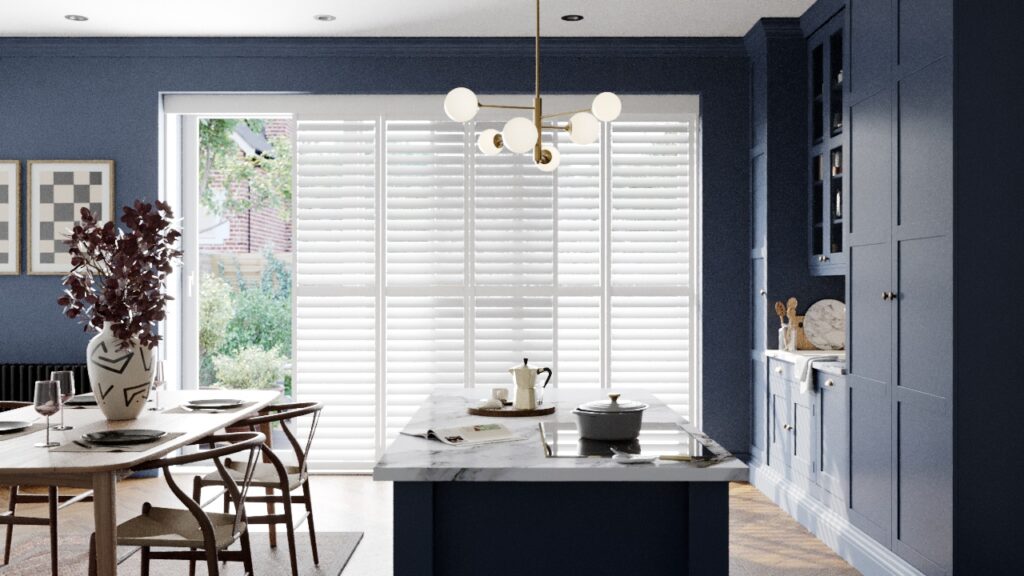 Choosing Your Perfect Bedroom Shutters
So, we've discussed the cost of shutters and their many benefits, but what about designing your very own shutters and, more specifically, bedroom shutters? While it might seem like a daunting task, it's very simple.