Whether you've made the decision to install plantation shutters or you're just browsing, the chances are the first thing you think about is which style to opt for. Shutterly Fabulous offers a range of plantation designs such as full height, cafe-style and tier-on-tier shutters with a range of tilt rod options for ultimate practicality.
Continue reading the blog below to find out why tilt rods are an integral part of shutters.
What are tilt rods?
Tilt rods are slim poles that can be hidden on either side of the shutters or positioned horizontally on the slats to form part of the design so that the louvres all move at the same time and sit at the same angle.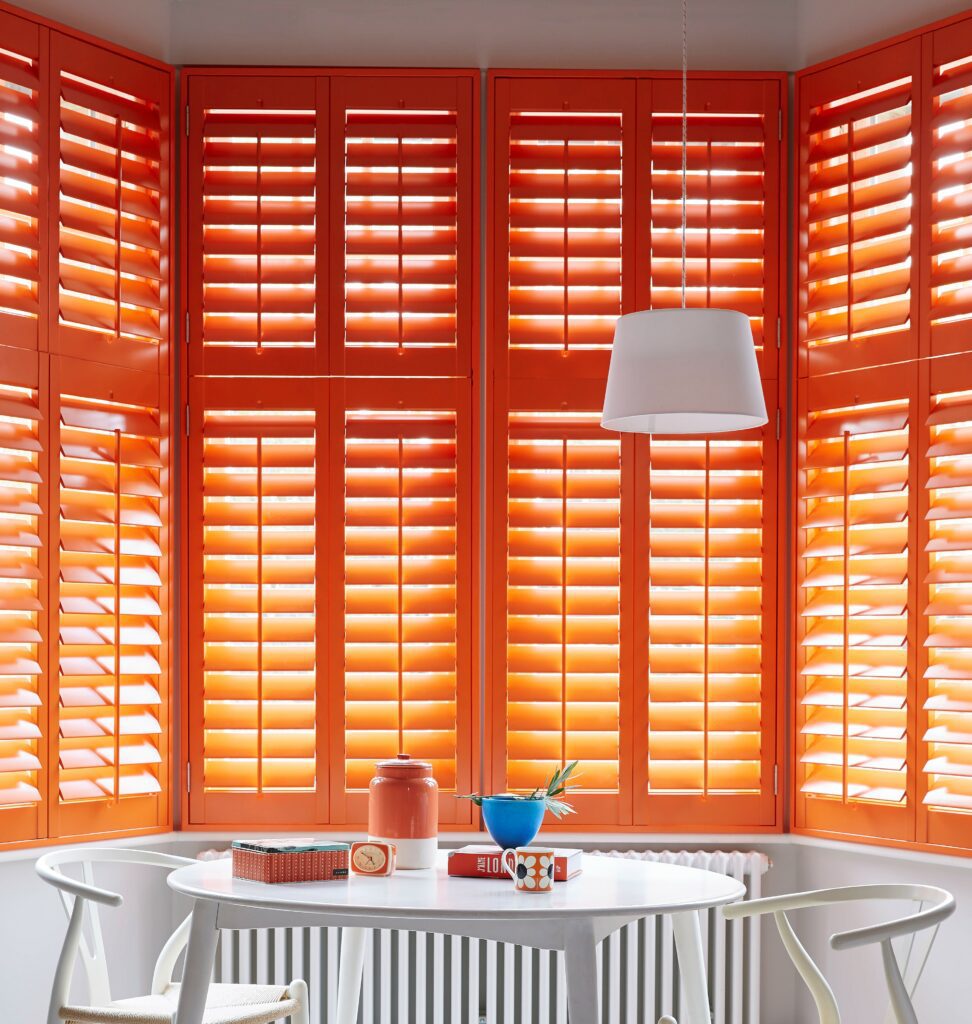 When are split tilt rods required?
In smaller shutter designs, there may be one tilt rod connecting all louvres, whereas for tall full height or large windows, split tilt rod plantation shutters may be required. This ensures that you can adjust the slats on the bottom and top halves independently. Please note that for shutters higher than 130 cm, a hidden split will be required.
Why are tilt rods important when it comes to plantation shutters?
Well, plantation shutters without tilt rods would mean you'd have to open each louvre separately, meaning it would take much longer to adjust your shutters.
Shutters are one of the most flexible window coverings, and this is due to the tilt rods allowing you to control light, privacy, noise, and heat with absolute ease.
Should I have a hidden tilt rod or not?
When it comes to shutter tilt rod options, Shutterly Fabulous offers three choices: central, offset, and hidden. Both central and offset tilt rods are visible and run down the front of the shutters, either in the middle or to the hinged side respectively. Shutters with hidden tilt rods, on the other hand, conceal the rods inside of the vertical side rail for a sleek and minimal look. Simply move one of the louvres, and the tilt rod does the work to ensure all the other slats follow suit perfectly.
So, whether it is hidden, offset, or shutters split tilt rod, there will be something to make your home practical whilst adding to the aesthetic of the interior. Want to learn more? Give us a call on 0800 9700 800 or book an appointment via our easy-to-use website.