Do you have a little living room window that's just sitting bare? Or maybe you don't know what to do with your petite porthole in the bathroom? Whatever your small window woes, we're here to tell you that shutters are the perfect window dressings for small windows. Of course, a well-fitting set of shutters – the only type we sell – will bring the best out of any window, but today we're here to talk about small window shutters. So, let's delve a little deeper, shall we?
Small Window Shutters
Don't fret if you're worried about being restricted by your tiny windows, because Shutterly Fabulous offer a range of stylish small window shutters.
Full Height Shutters
Classic full height shutters cover the entire window from top to bottom, providing a sleek and uncluttered look. For the tiniest of windows, these are your best bet. The beauty of full height lies in their simplicity and clean lines. Plus, they're available in all our styles, materials, colours, and finishes. The possibilities are (almost) endless! Their many benefits include:
Timeless Elegance: They add a touch of timeless class to your space, making it look larger and more inviting.
Light Control: Full-height shutters offer excellent light control, allowing you to adjust the louvres to create the perfect ambiance.
Privacy: Ensure privacy without sacrificing natural light.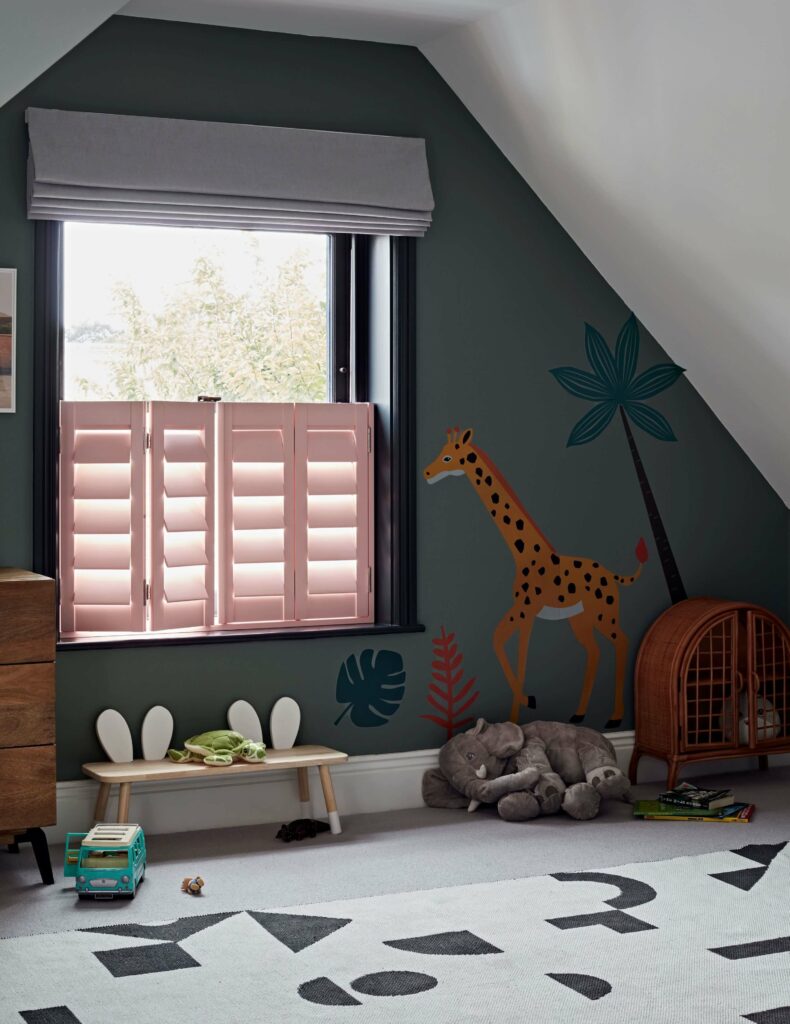 Cafe Style Shutters
This gorgeous style is inspired by the shutters found in the Paris cafés and restaurants of the 19th century. Cafe Style Shutters cover the lower portion of the window only, offering an ideal blend of light and privacy. Add some Parisian panache to your windows with these beauties. And besides their style points, here's why we love them:
Enhanced privacy: Café style shutters provide privacy where you need it most, such as in kitchens or bathrooms, while still allowing light to stream in.
Unique aesthetic: They give your room a chic, European café vibe, adding character and charm.
Versatility: Café style shutters pair beautifully with other window dressings for a layered look.
Special Shaped Shutters
Lastly, just a quick word on those windows that aren't square or rectangular. Whether it's a triangle or circle, arched or tapered, we can shutter almost any space. So, if you've got a little peculiar window that needs a bit of TLC, go with special-shaped shutters.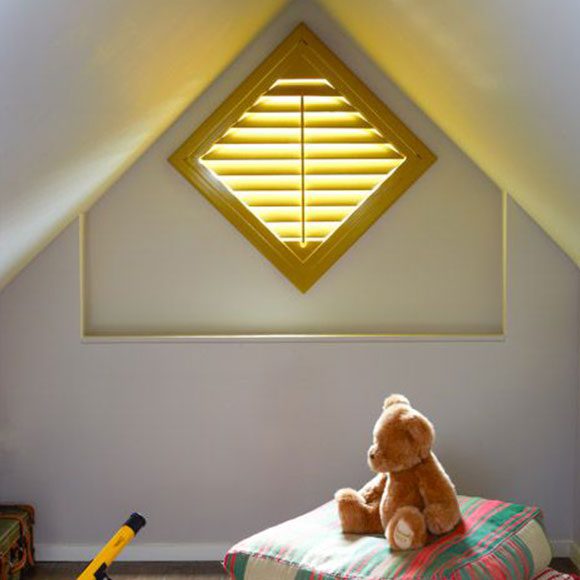 Alternatives Window Dressings for Small Windows
Curtains
While curtains can add a soft and cosy touch to your space, they're not always the best choice for small windows. Sure, they come in a variety of fabrics, patterns, and colours, but they can overwhelm small windows and make them appear even smaller. They may also block out more natural light than shutters when opened.
Blinds
Blinds are another option, but they too have their pros and cons for small windows. Blinds are sleek and space-efficient, making them an option for small windows. They offer some light control and come in various styles like roller, Roman, or Venetian. However, blinds don't provide as much insulation as shutters. They're also not particularly sturdy and not as durable or long-lasting as shutters.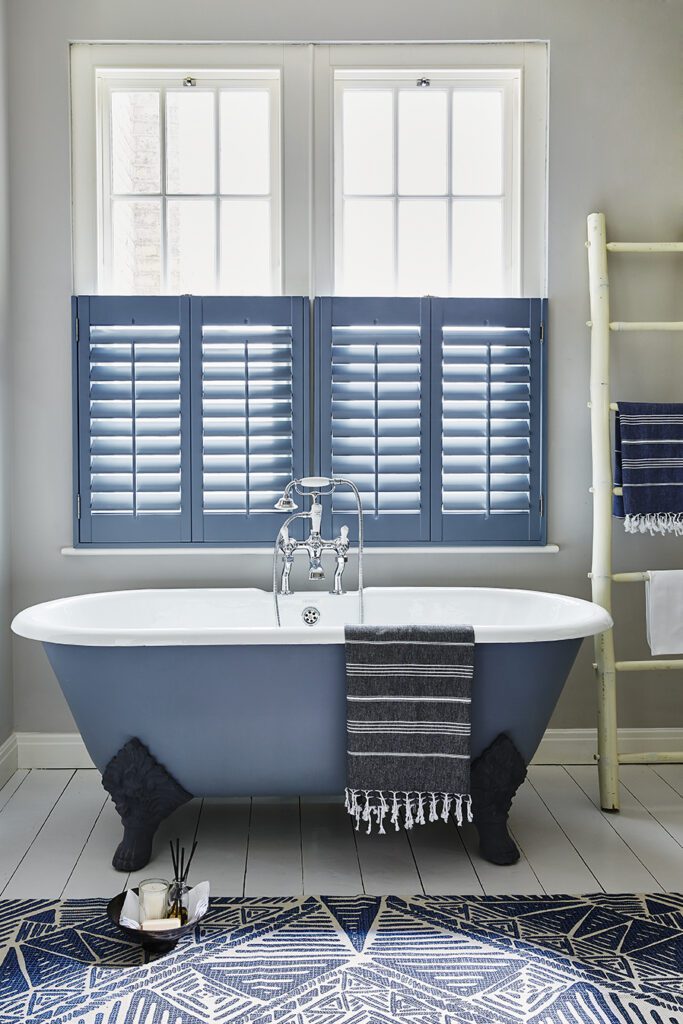 Choose Small Window Shutters
Curtains and blinds may have their merits, but shutters, whether full-height or café style, stand out as the best window dressings for small windows. They offer unparalleled versatility, allowing you to control light, maintain privacy, and enhance your home's aesthetics.
At Shutterly Fabulous, we're passionate about helping you make the most of your windows. If you're ready to explore the world of shutters, book an appointment with us today. Let's turn your space into something fabulous.