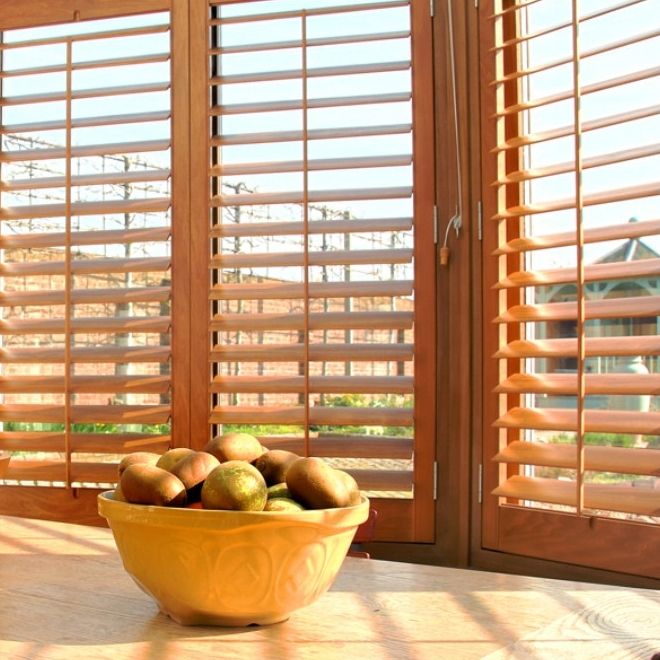 Do you suffer from severe allergies? Or maybe you just get a little stuffy during the summer when the pollen count is high. Either way, pollen and dust allergies can be disruptive to daily life. While some discomfort is to be expected from walking in the countryside or, say, through a meadow, your home should be a refuge from such an inconvenience.
Of course, shop-bought anti-allergy medications can be used to counter many of the symptoms of hay fever. However, it really is a case of every little helps. After all, even a small improvement can make a big difference to quality of life. This is especially true of those times of the year when the pollen count is particularly high.
Many of us suffer from hay fever. In fact, the NHS estimates that more than 10 million people live with hay fever in England alone! Whether it's the incessant sneezing, itchy mouth and throat, puffy eyes, or the other symptoms it can cause, it can be incredibly frustrating. Hence, an allergy-friendly window dressing can make a huge difference to your life in the summer months. Enter, plantation shutters…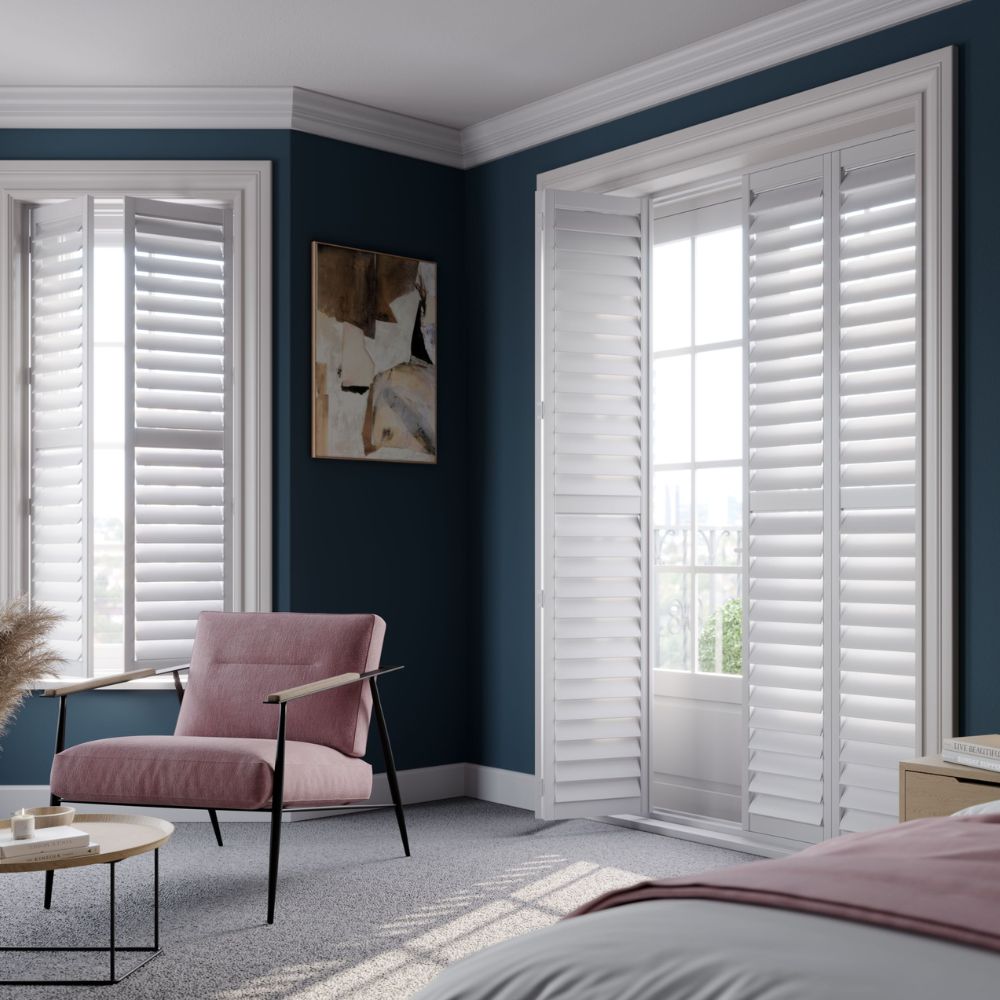 Are Plantation Shutters an Allergy Solution?
You may be wondering how shutters and allergies can be spoken of in the same breath. Well, as it turns out, shutters are a great way to mitigate against hay fever and other such allergies. During high pollen counts, it's often necessary to keep the windows closed. However, during the warmer summer months, the slightest breeze of fresh air can be an absolute life saver. This is where shutters come in.
Plantation shutters have been increasing in popularity for the last couple of decades, and this shows no signs of stopping. After all, they boast a timeless look, and have lots of other benefits too (but more on those later). The many advantages of shutters include the ability to repel allergens. As opposed to fabric curtains, their louvres can be angled with pinpoint precision to facilitate air flow.
One of these benefits is their ability to repel allergens. As opposed to fabric curtains, their louvres can be angled to facilitate air flow. This helps to prevent an overload of dust, pollen grains, and other allergens from entering your home. Furthermore, our plantation shutters are available in painted hardwood or waterproof polyvinyl. This makes them very easy to clean.
So, if you're one of the many people who suffer from hay fever symptoms and allergies, you might be surprised to know that simply upgrading your window dressings to anti-allergy plantation shutters could help you feel happier and healthier.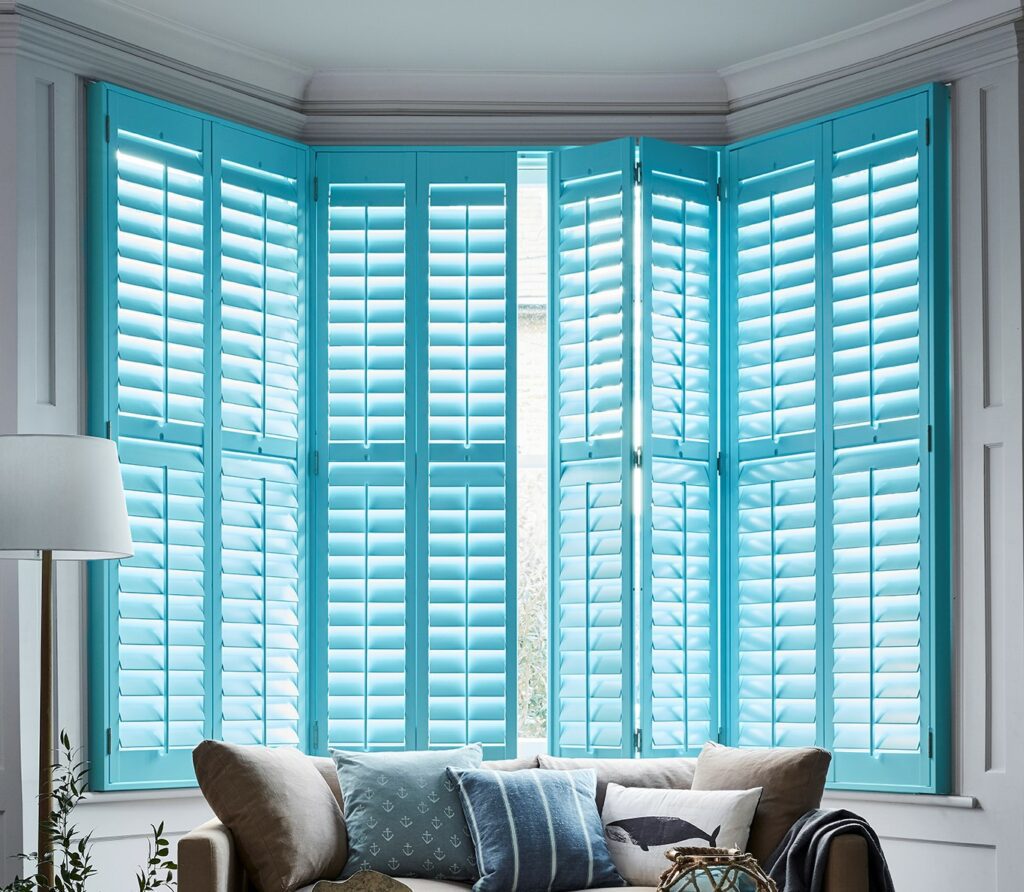 What Are The Other Benefits of Shutters?
There are many benefits of having shutters that extend beyond their allergy repelling abilities. They are:
Help keep your energy bills down.
Can improve the value of your home
Offer second-to-none light management.
Are made bespoke to the exact measurements of your windows.
Have soundproofing qualities.
Give you added privacy.
If you have any questions about shutters and allergies, our friendly team is always on hand to help! Please call us on 0800 9700 800, email hello@shutterlyfabulous.com, or click "book appointment" at the top right of our website to arrange a free, on-site survey.