So, you've found your dream first home, you've made your offer, finalised the mortgage, exchanged contracts, and you've got the keys. Hurray! Now, all that's left to do is move in and turn this house into a home. While we can't help you pick out furniture or choose the flooring, we can give you some advice on the windows. It may not surprise you to learn that made-to-measure shutters get our vote. But we don't expect you to take our word for it. In the next couple of minutes, we'll cover just a few of the benefits of shutters that make them the ideal choice for new homeowners.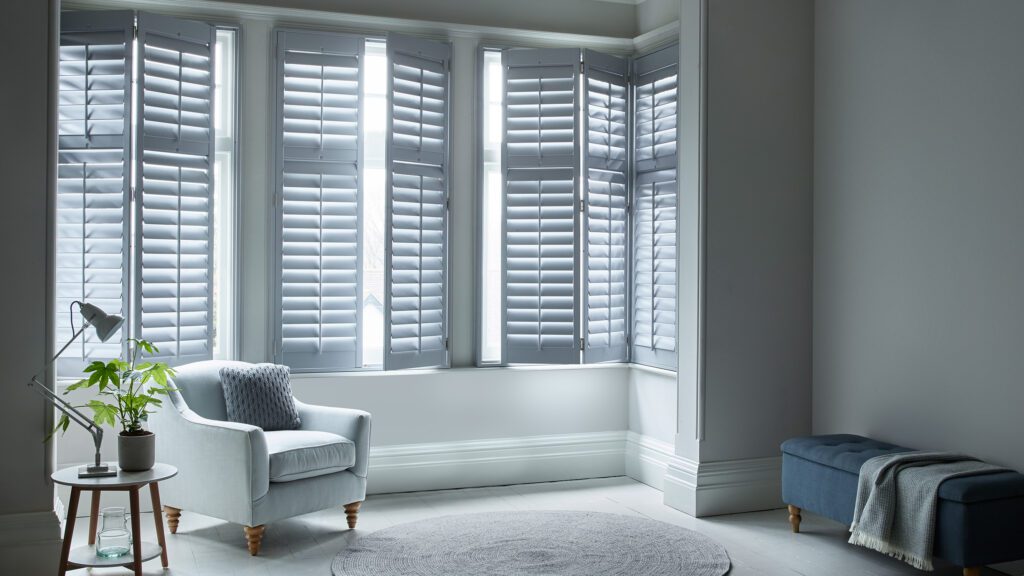 Made-to-Measure Shutters are An Investment
Where home improvements are concerned, long-term benefits should always be at the forefront of your mind. Made-to-measure shutters aren't just something to make your windows look pretty, although they will do exactly that. They're an investment for your home too. How so? Well, our affordable shutters are built from the finest quality materials, with sturdiness and longevity firmly in mind. As such, they won't just last you for a few years and then fall apart. In fact, given the correct maintenance, there's no reason you can't enjoy your shutters for decades to come. And to show you we're not just talking a big game, we'll even give you a 5-year warranty with every order. Worried about keeping costs down? Well, luckily, shutters can be affordable whatever your budget.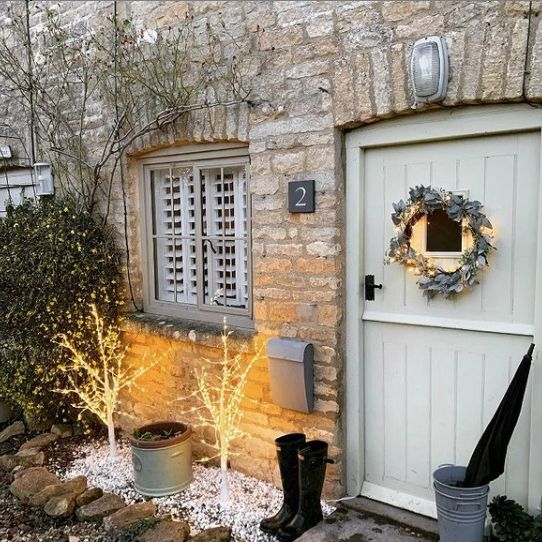 Kerb Appeal
Shutters can significantly enhance your home's kerb appeal. By getting your own made-to-measure shutters, you'll add a stylish, sophisticated look to your home's exterior, setting yours apart from the neighbours'. There are a range of shutter styles available, as well as colours and finishes, so you'll be sure to find the perfect shutters to complement your exterior. But that's not all. This improved kerb appeal can even increase your home's value. Shutters are a semi-permanent fixture, making them an attractive proposition for any prospective buyers.
Futureproof Your Windows
Unlike curtains or blinds, shutters won't fade or discolour over time, meaning they'll look almost new for years to come. On top of this, because of their timeless look, shutters will never be out of place when it comes time to redecorate. So, whether your new style is modern, minimalist, or rustic, your made-to-measure shutters will remain the perfect companion piece. This will save you time and money when you do eventually decide to spruce up the home.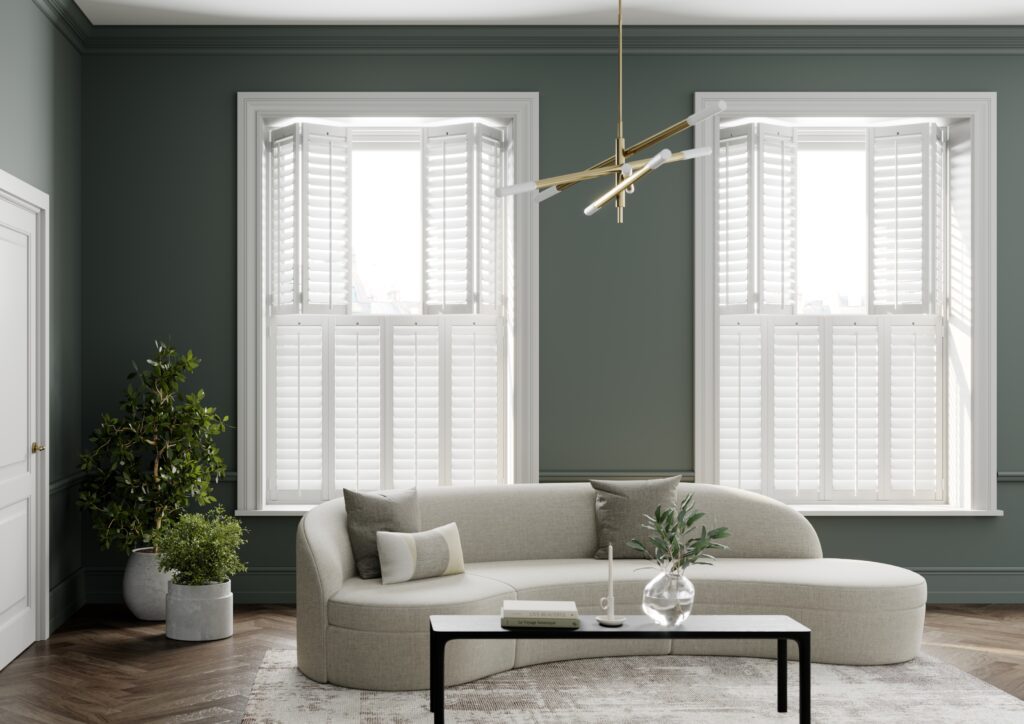 Save Money on Energy Bills
One of the lesser-known benefits of shutters is that they're excellent insulators. This is because, unlike other window dressings, they're made to the exact specifications of your window, sitting tight and flush against the recesses. This keeps out drafts and prevents heat from escaping, saving you from having to use the heating as much during the colder months. In fact, Historic England carried out their own study on the thermal performance of different window dressings. They found that a well-fitting set of shutters will reduce heat lost through the windows by around 60%. So, not only are you getting cheap shutters, you're getting efficient ones too. Win win!
If you still have questions, then we'd love to hear from you. Send an email to hello@shutterlyfabulous.com or book your free home survey today. And don't forget, we have different promotions running throughout the year, so be sure to check out our shutter sales.