As the sunny days of summer come round each year, you might find yourself thinking that your living space isn't quite capturing the essence of the season. Luckily, there's plenty you can do to bring some sunshine into your home. In this quick guide, we'll discuss some of the ways you can transform your abode with the latest interior design trends.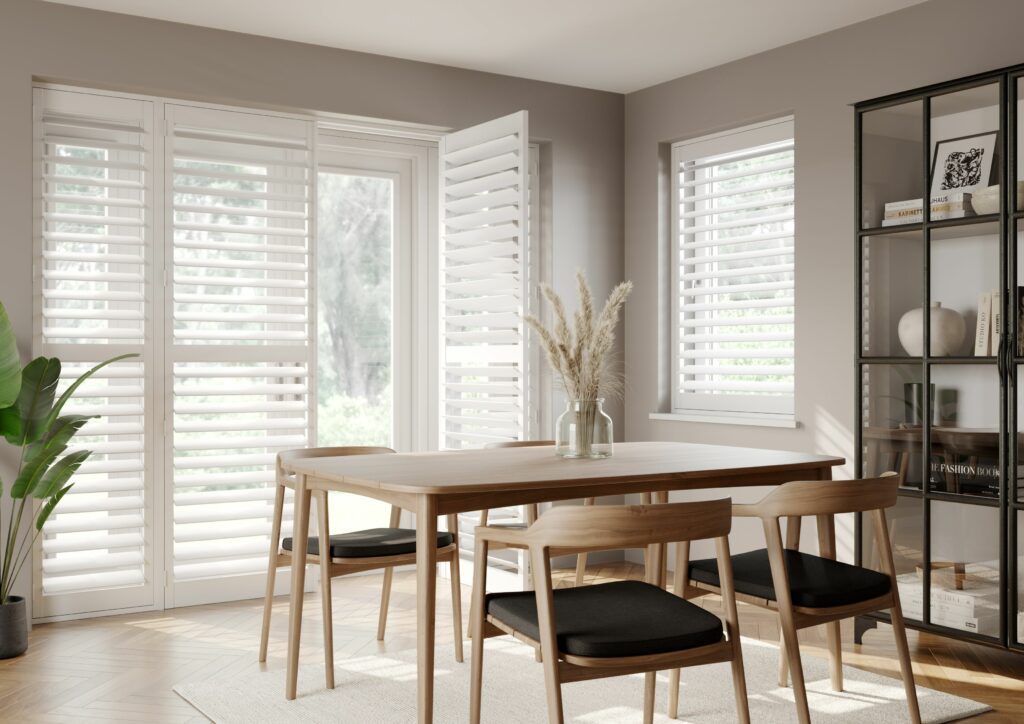 Bring the Outside In
A truly timeless summer design trend, this one requires minimal effort – with maximum impact. Take your first steps towards summer serenity by inviting the beauty of nature into your home. By adding some lush greenery, you'll infuse your space with vibrant, invigorating energy. Plus, extra plants will purify the air, leading to better moods and lower stress levels. Consider incorporating a variety of plant times, from larger statement pieces like a bird of paradise to small succulents of hanging plants. You'll be surprised at how big a difference such a small change can make.
A Splash of Colour
Design trends in interior design come and go, but impactful colours are here to stay. With a carefully curated palette, you'll find yourself immersed in the air of summer the whole year round. Luckily, you're not short on options.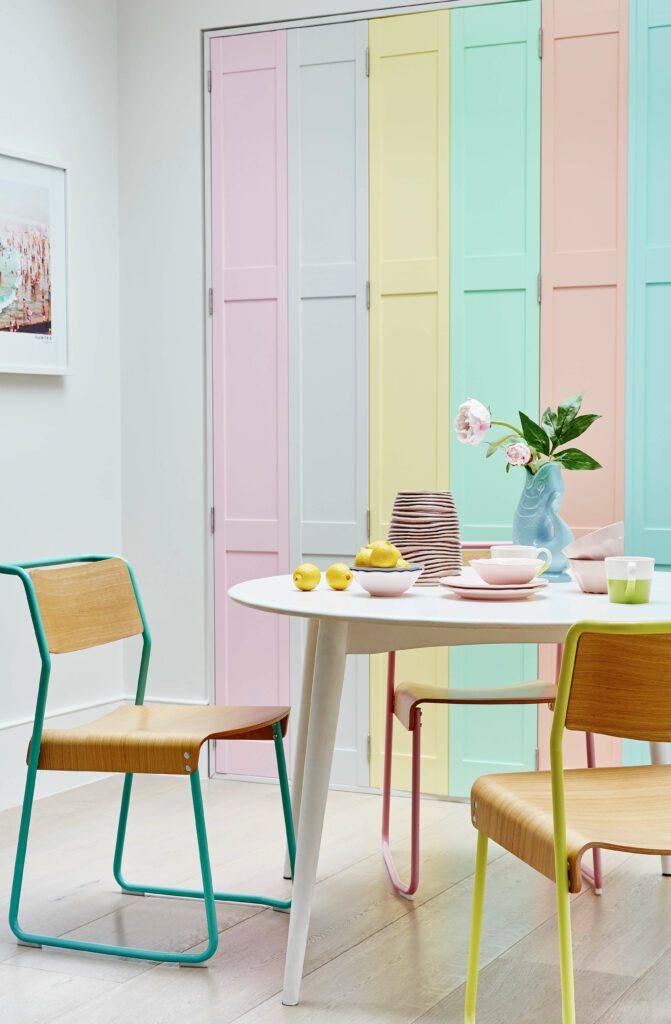 Orange
Dynamic and bold, orange certainly has the wow factor. Perfect for communal areas or on your front door for added kerb appeal, it gives an air of confidence to any space. However, if you want your bedroom to remain a place of rest and relaxation, we'd suggest omitting it from the boudoir.
Cobalt Blue
An excellent choice for inviting summer vibes into the home, cobalt blue is a perfect starter option. You simply can't go wrong with a blue and white pairing. Ah, we can practically see the nautically themed kitchens and bathrooms.
Yellow
If you've got more neutral furnishings, a few yellow cushions or throws are an excellent way to add a pop of summertime sass. Yellow also pairs beautifully with blue.
Lime Green
Another great option for bringing your neutral furniture to life, some lime green throws or rugs can take a drab space from meh to marvelous in no time.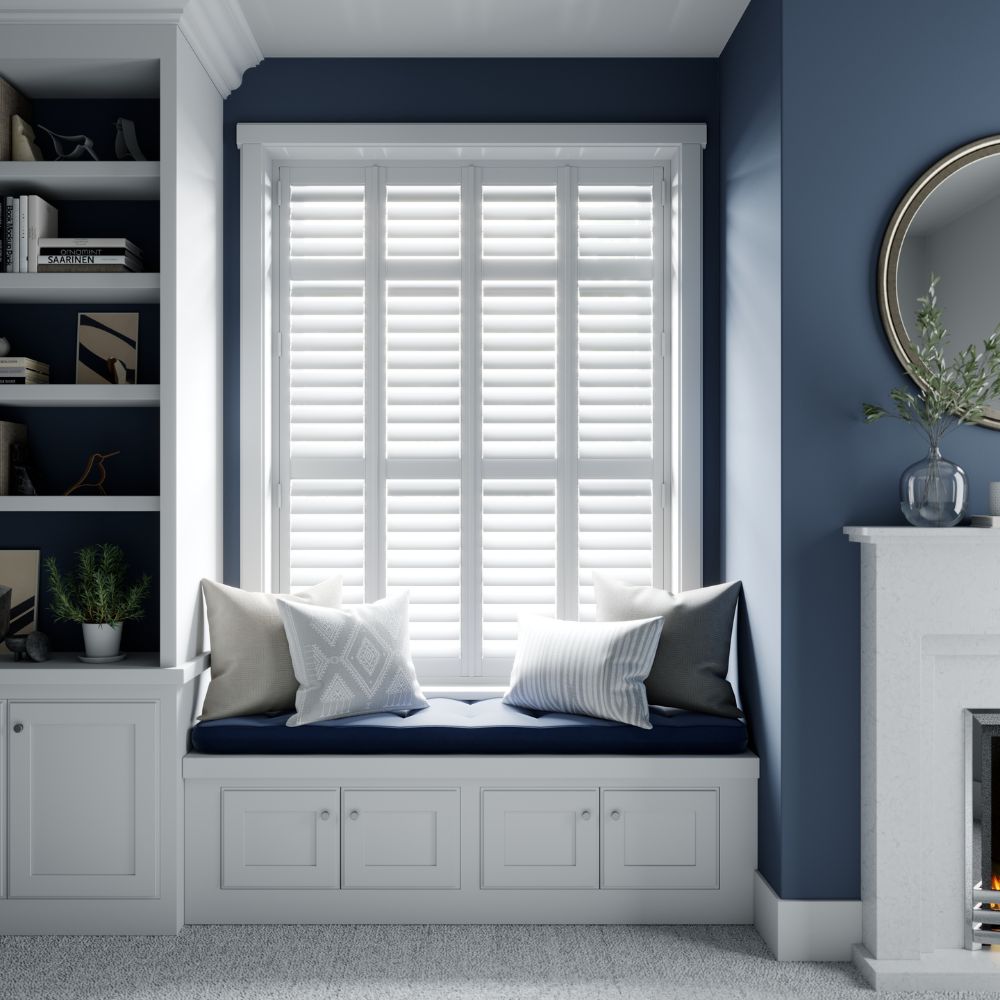 Summer Furniture
It's summer, so that calls for lots of lounging, right? Choose lightweight and versatile pieces that are portable, invite relaxation, and are adaptable for both indoor and outdoor use. Think wicker and rattan furniture. With their natural textures, they're sure to evoke images of coastal living and poolside chilling. To really lean into the coastal retreat vibe, think about incorporating nautical-inspired elements like striped cushions and blue and white patterns.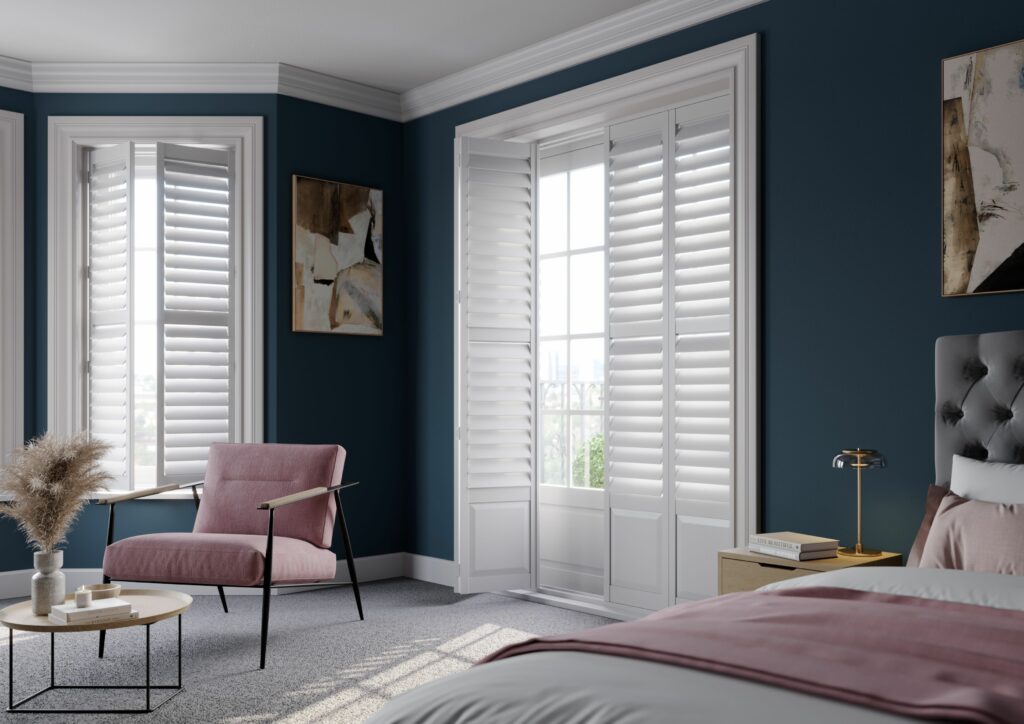 Shutters for Summer
Whether you want to cover the entirety of your windows with full height shutters, or prefer the flexibility of café style or tier-on-tier, you're sure to find your perfect summer-inspired style. And besides their aesthetic appeal, shutters have many benefits for the summer.
Their adjustable louvres allow you to control the amount of sunlight entering your space, keeping it cool, breezy, and protected against the sun's rays. To boost the airy freshness, opt for a bright white or off-white colour. Or, if you're going for a beach vibe, why not opt for a wood stain or grained lime wash finish? Where summer interior design trends are concerned, nothing is quite as timeless as made-to-measure shutters. No matter your style, no matter your décor, they'll seamlessly slot into any space.
Book your free appointment today
If you want to add some summertime vibes to you space with plantation shutters, we want to hear from you. Book your free, no-obligation home survey and let's add some sunshine to your space.