Southerly Fabulous have been offering tailored advice across Essex for over 19 years. Since 2001 we've been dedicated to providing quality products and quality service from Brentwood to Harwich, Basildon to Colchester.
In your free consultation, your local Essex advisor will use these years of expertise to advise you on which shutters will suit perfectly to your needs and add the real wow factor to your home. Your dream shutters are in reach with this dream team.
Whether you're looking for conservatory shutters, bay window shutters or even shutters for doors, you can rest assured that your local advisor will be able to guide you in the right direction, discussing with you all design options available.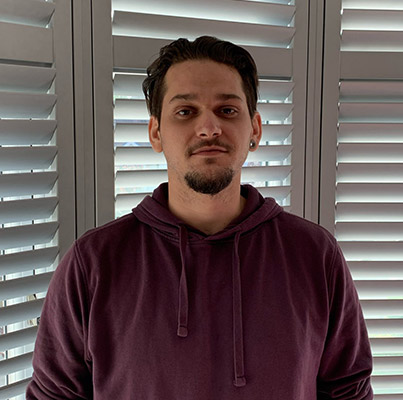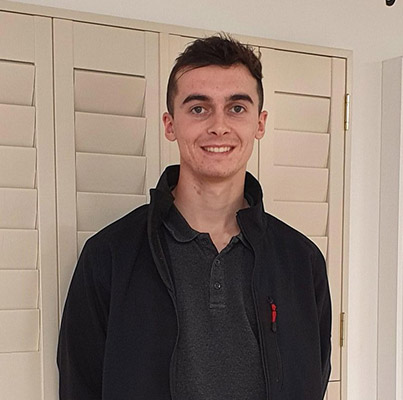 You can be certain you are in safe hands with our team in Essex. They are dedicated to ensuring that you get the impeccable customer service and flawless finish that Shutterly Fabulous are famous for.
Their wealth and breadth of knowledge in designing and fitting quality, hardwood shutters means that they can overcome any obstacles. Uneven windows? Inward opening windows? Large handles?- not a problem for our most experienced team. What they don't know about shutters, is not worth knowing and they'll use this valuable knowledge to guarantee your Essex home looks as fabulous as possible.
Safe Store Howard Chase Pipps Hill Basildon ESSEX SS14 3BB

Step 1 Get the Shutterly ball rolling
Hit the book appointment button below and fill out the simple form. A member of the team will then be in touch to confirm the time and date of your free appointment with one of our shutter specialists.

Step 2 Free design consultation
A shutter specialist will visit you free of charge to talk you through your options, measure up, answer your questions and finalise your quote.

Step 3 Expert installation
We'll arrange a date and time for your shutters to be fitted by a professional carpenter who'll leave you with a care kit to keep them in prime condition.