At Shutterly Fabulous, we believe that there's a shutter to meet everyone's needs. Our range of stylish wooden shutters, supplied and fitted by experienced consultants, are made-to-measure to help you achieve the best shutter solution for your window. We install these shutters all over Norfolk, including in Norwich and Petersborough.
Our local design consultants are experienced in providing advice on all styles of plantation shutters. You can arrange a free consultation with them at your home in Norfolk to discuss which shutters are the best for you.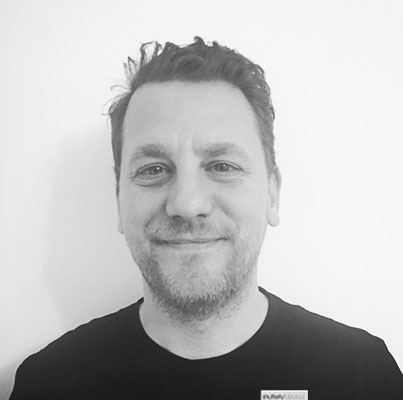 Our Norfolk team have more than 20 years' experience working in the installation of window treatments and specialise in plantation shutters. Some of them have fitted bespoke shutters in homes all over the world.
As with all of our regional teams, the Norfolk team provide exceptional advice on products and superb customer service. They take pride in delivering work to the highest standard. Our team of Norfolk shutter specialists are passionate about quality shutters and delivering perfect results in every home.

" Chris was great at the consultation, very helpful and polite. Patient with all the changes and questions asked. Would recommend, very professional. "

Step 1 Get the Shutterly ball rolling
Hit the book appointment button below and fill out the simple form. A member of the team will then be in touch to confirm the time and date of your free appointment with one of our shutter specialists.

Step 2 Free design consultation
A shutter specialist will visit you free of charge to talk you through your options, measure up, answer your questions and finalise your quote.

Step 3 Expert installation
We'll arrange a date and time for your shutters to be fitted by a professional carpenter who'll leave you with a care kit to keep them in prime condition.