For many homeowners, light control is a top priority when choosing a window covering. Blackout shutters are a great option that offers a near-blackout effect that will allow the home to feel like a true refuge from the outside world.
What options are there for blackout plantation shutters and what style is best suited?
The opaque nature of solid shutters means that they lend themselves to being great options when exploring how to best darken a room. Covering the entire expanse of the window when closed, solid shutters will prevent the majority of light from entering the space.
If you are looking for blackout shutters to darken a room, Full height shutters are also a great solution. Our louvered shutter slats overlap to ensure most light is successfully blocked out.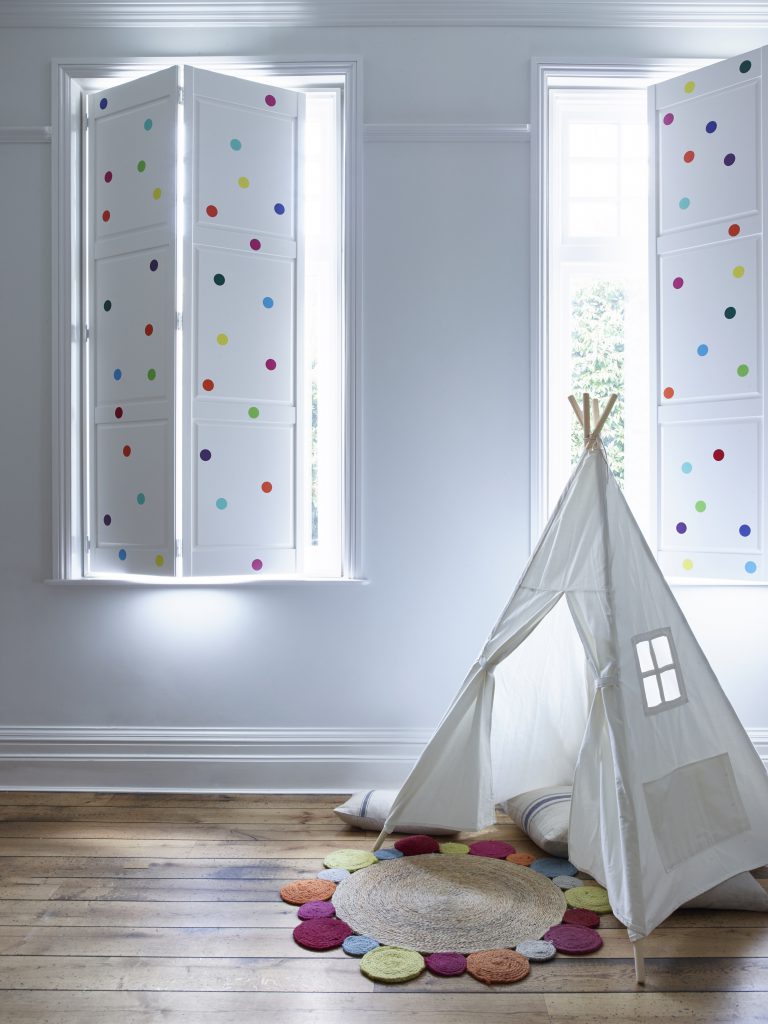 What are the benefits of blackout shutters?
Blackout window treatments can contribute to a more restful environment at home. Our window treatments provide privacy and darkness when the shutters and slats are closed.
Which rooms are blackout shutters best suited to?
Blackout interior shutters are best installed in light-sensitive rooms such as the bedroom or kids' rooms. Bedroom shutters will allow any early morning sunlight or streetlights to be significantly reduced to allow for a restful night's sleep without any disruptions.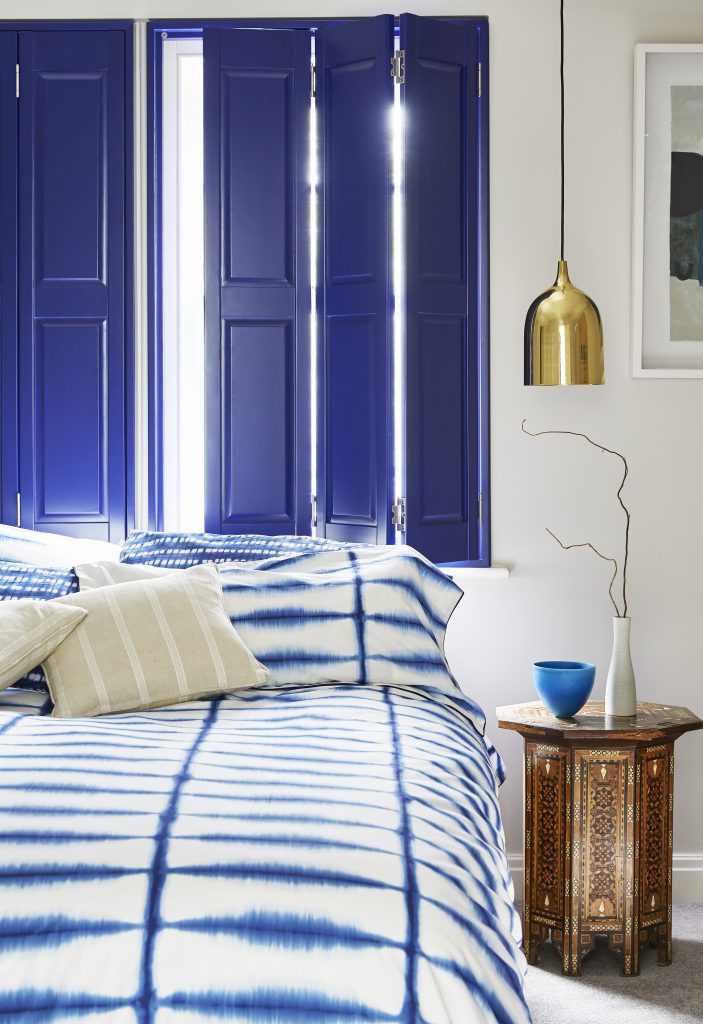 Does the colour of the shutter make a difference for blackout window shutters?
While our made-to-measure shutters will block out most light from the outside, opting for a darker shade when selecting shutters will enhance the darkening effect within the room once the shutters are closed. Our colour matching service allows for a paint choice which blends nicely into your interior, no matter the style.
Can blackout window shutters be an option for all windows no matter the size?
Absolutely. All of our shutters are custom-made, so it doesn't matter how tricky the size or shape of the window is, we can create a design that will fit to it seamlessly. So, you can have blackout window shutters in any room, or space in your home.
Get a quick quote and book your free no-obligation appointment here, or contact us to find out how blackout shutters can make your home fabulous.